Frankie Lee On World Cafe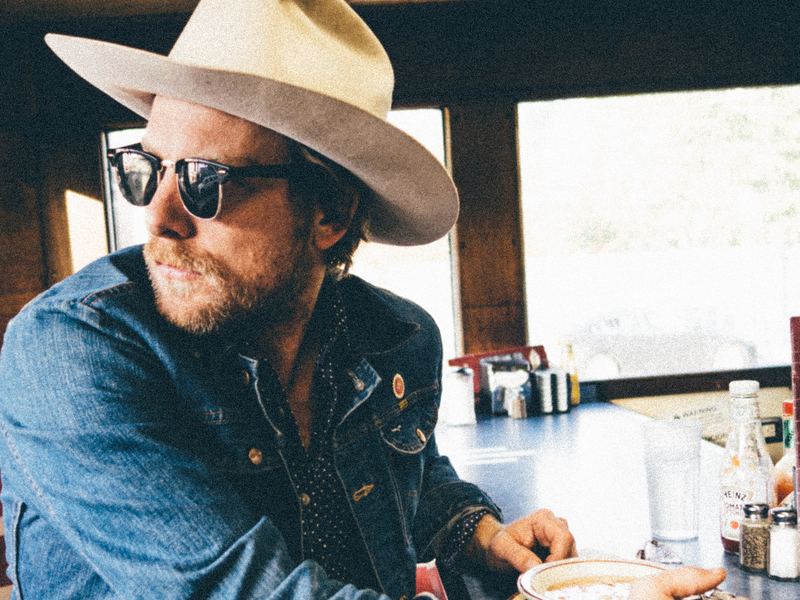 Minneapolis country-folk singer Frankie Lee's debut album, American Dreamer, came out in the U.K. last year and was just released here in the U.S. His father, also a musician, died when Lee was 12. Lee inherited his dad's albums, some of his instruments and his friends, who guided the young singer in his love of music. He traveled to Austin, Nashville and Los Angeles and lived in each city for a while before returning to the Twin Cities, where he went back to his family's farming roots before delving deep into music.
In this session, Lee performs songs from American Dreamer and chats with World Cafe's David Dye about his extraordinary life.
Copyright 2016 WXPN-FM. To see more, visit
WXPN-FM
.