The Takeaway
With Frank Ocean's "Blonde," Changing Music Industry Dynamics Are Revealed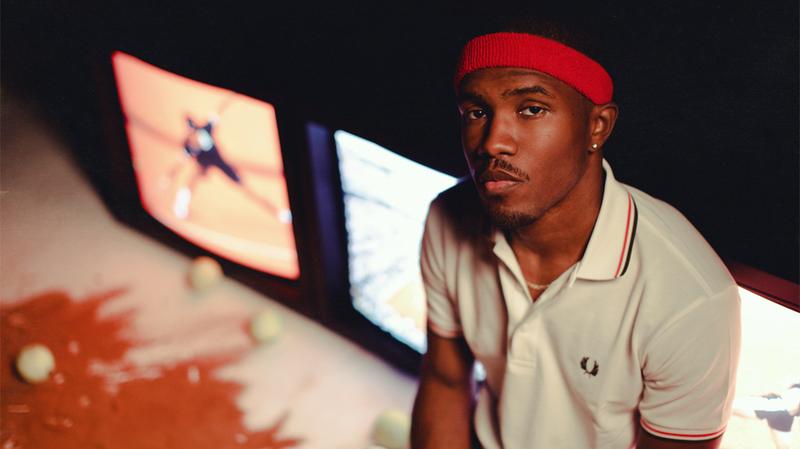 After years of anticipation, Frank Ocean has released a new album, "Blonde." "Blonde" has not, however, had a typical rise to the top, released and promoted by its record label, Universal Music Group. Instead, it earned its #1 spot on the Billboard chart on its own, as Ocean released the album exclusively through Apple Music. While he was able to uphold his contract with Universal by releasing a visual album through them 2 days prior, Ocean's actions cut the label out of a huge percentage of the album's profits.
This is just the most recent instance of digital services infringing on artists' relationships with their labels, and it raises the question: what is the role of record labels in today's digital world?
Larry Miller, a professor of Music Business at NYU Steinhardt and the host of the Musonomics podcast, is here to talk about what this reveals about the changing dynamics within the music industry.