Soundcheck
Francine Prose Picks Three; White Hinterland Plays Live; Perfect Pussy On Gender, SXSW And Kool Keith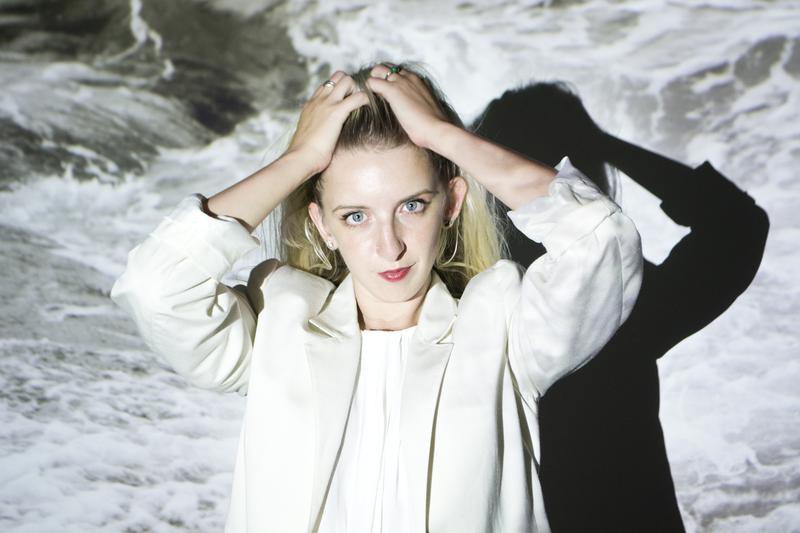 In this episode: Author Francine Prose recently released a novel called Lovers At The Chameleon Club, Paris 1932 -- a kaleidoscopic portrait of one very complicated woman's life and those affected by it in the lead-up to World War II. She joins us to talk about the actual Parisian club and Henry Brassai photograph that inspired her tale -- and shares three songs that helped her get into her characters' heads while writing it all down. 
And: Musicians and songwriters on Soundcheck often say that "getting out of your comfort zone" is a good way to create fresh and surprising work. For Casey Dienell, who records under the name White Hinterland, getting out of her comfort zone meant scrapping her new album (twice), moving back to her hometown, and building a studio in her parents' basement. Hear the dynamic songwriter perform songs from that album, Baby, in the Soundcheck studio.
Then: The noise-punk band Perfect Pussy, led by singer Meredith Graves, recently lent Soundcheck host John Schaefer a pair of earplugs and let loose in our studio. Watch them play in the Soundcheck studio and talk about everything from the term "cisgender" to Kool Keith.