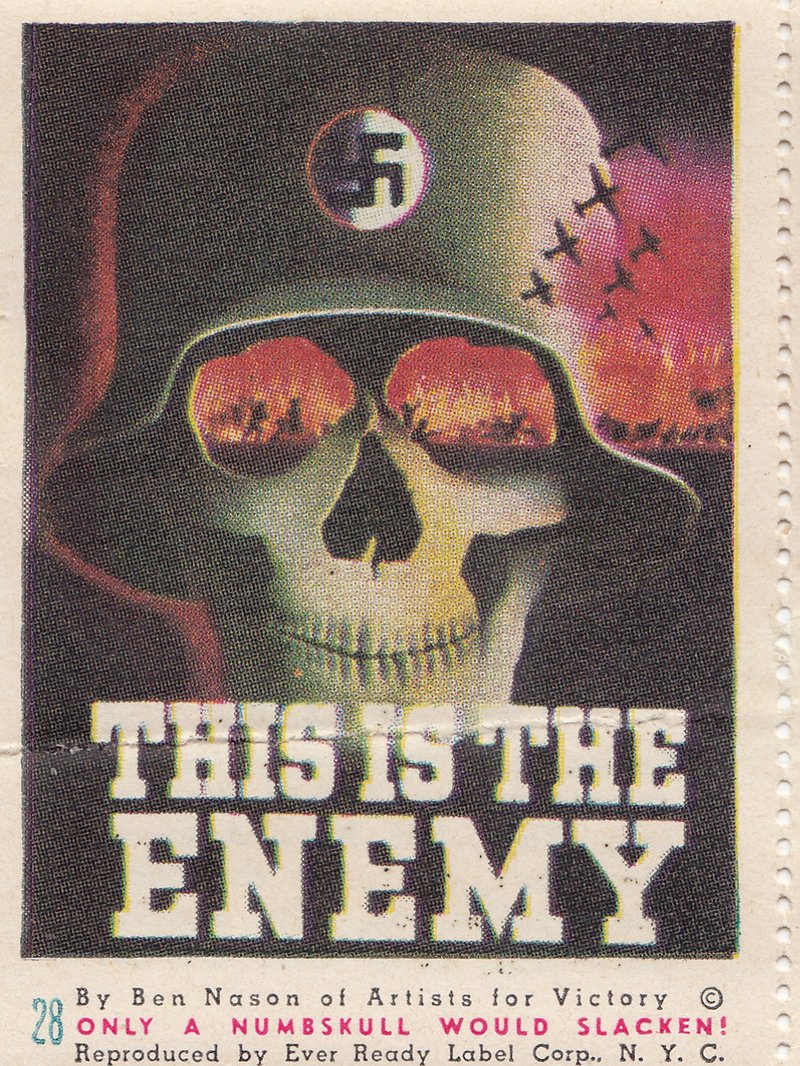 The exact date of this episode is unknown. We've filled in the date above with a placeholder. What we actually have on record is: 1942-uu-uu.
This episode is from the WNYC archives. It may contain language which is no longer politically or socially appropriate.
Story of France during the occupation. Particularly, it is the story of a couple who own a haberdasher shop. A Nazi general demands that they do sell all of their supply to the German army for soldiers. He explains that they will not be paid until the new Nazi currency stabilizes in France. With no money, the couple and their 19 year old son are forced to leave France for the country side.
The Mayor of the town is questioned regarding the death of several Nazi soldiers.
Ends abruptly.
Audio courtesy of the NYC Municipal Archives WNYC Collection
WNYC archives id: 69758
Municipal archives id: LT784