Frame Those Pencil Sketches and Scribbles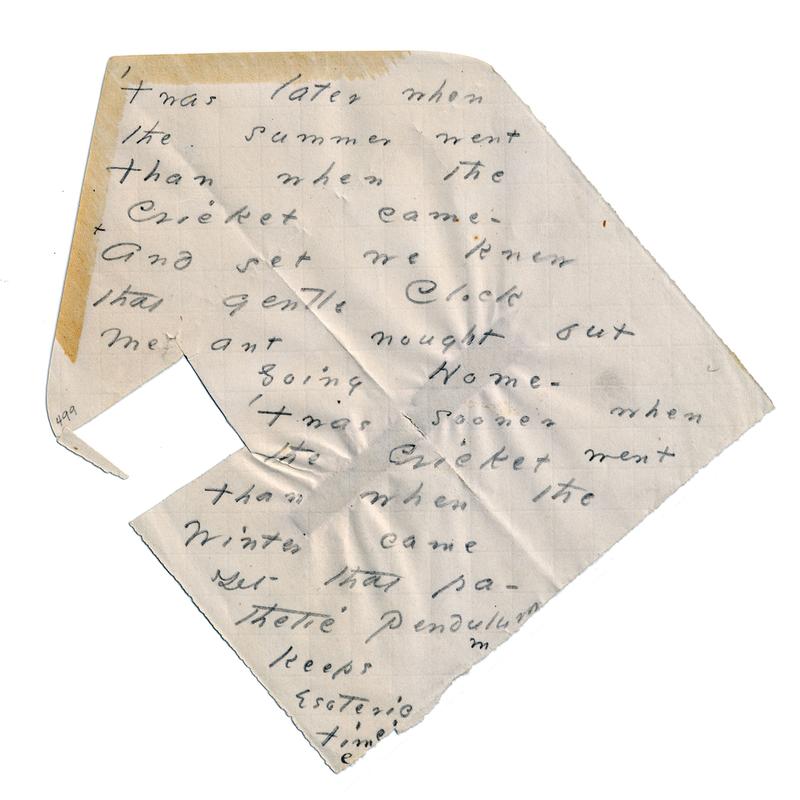 Save those pencil sketches. They might become museum material.
A new exhibit at The Drawing Center presents poet Emily Dickinson's original poem manuscripts and Swiss writer Robert Walser's microscripts for the first time in an art museum setting.
WNYC's art critic Deborah Solomon believes the show presents a very interesting concept.
"We are asked to consider Emily Dickinson as a visual artist, in addition to being, obviously one of the greatest of American poetry, and I believe that is a first," she said.
Another show at the The Drawing Center offers the work of several contemporary, international artists who have created pieces using texts and words.
One of them is Greek artist Nina Papaconstantinou, who manually transcribed several books on carbon paper.
"I think it's certainly one of the best shows in New York right now," said Solomon. "Anybody who has ever picked up a pencil and doodled on a pad has to find much to admire here, because the show celebrates draftsmanship and handwriting."
The Drawing Center is at 35 Wooster Street in Soho.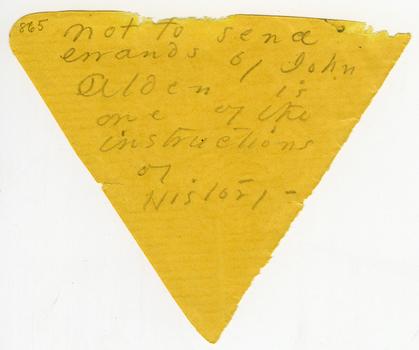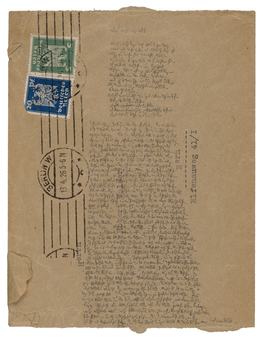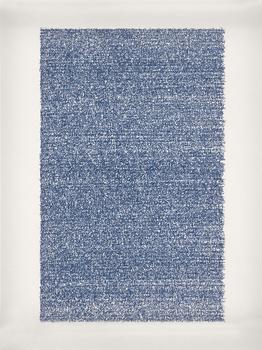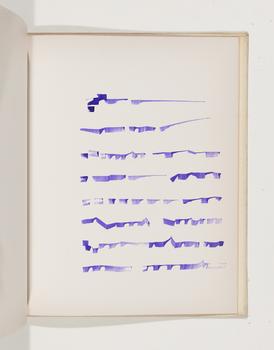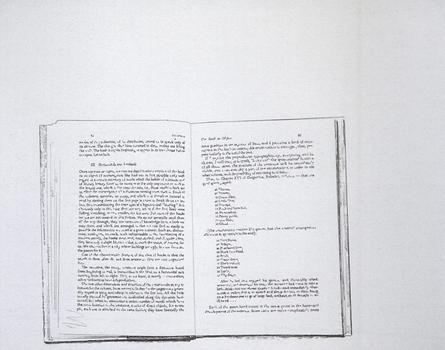 of