The Frame: Oscars Special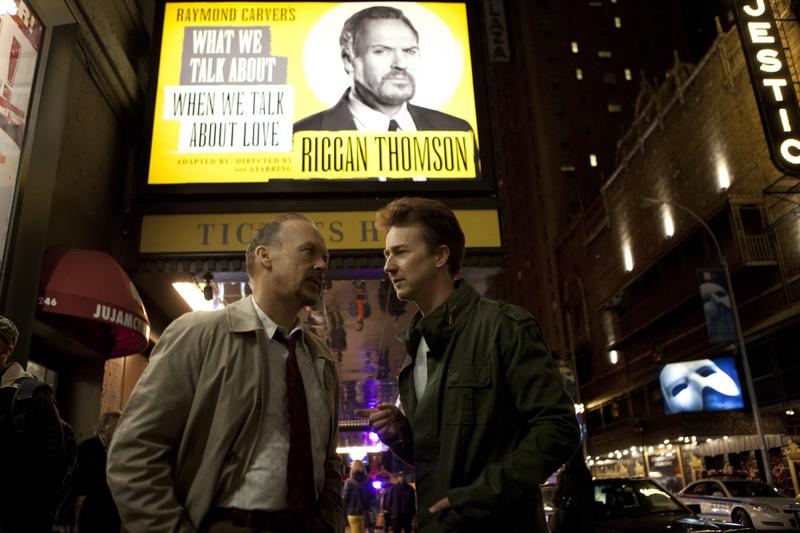 Celebrate the 2015 Academy Awards with The Frame. In this special, many of the night's nominees sat down with host John Horn to talk about their creative processes and the films they've made that have generated conversation, praise and, sometimes, controversy.
Hear from Director Alejandro González Iñárritu on why Michael Keaton's performance is "almost a miracle" in his film Birdman. Plus, Ethan Hawke and Richard Linklater talk about their surprise at being nominated, and Wes Anderson on how the success of his movie The Grand Budapest Hotel is a "total mystery." But there's more: Benedict Cumberbatch stops by to talk about The Imitation Game, Julianne Moore discusses her turn as a woman dealing with Alzheimer's, Laura Poitras explains how she gained unfettered access to Edward Snowden during CitizenFour, and more.
Plus, etiquette tips for how to conduct yourself at an Oscar party, courtesy of the public radio hosts who help you win your dinner party: yes, Rico Galliano and Brendan Francis Newnam of The Dinner Party Download. And throughout the program, you'll get insights and analysis from Kyle Buchanan, who covers film for Vulture.com.
Listen:
Friday, February 20 at 10pm on 93.9FM

Saturday, February 21 at 3pm on 93.9FM

Saturday, February 21 at 4pm on AM 820
The Frame is a daily program about arts, entertainment and culture produced by Southern California Public Radio. You can find the program on Twitter and Facebook.