The Frame: Oscars Special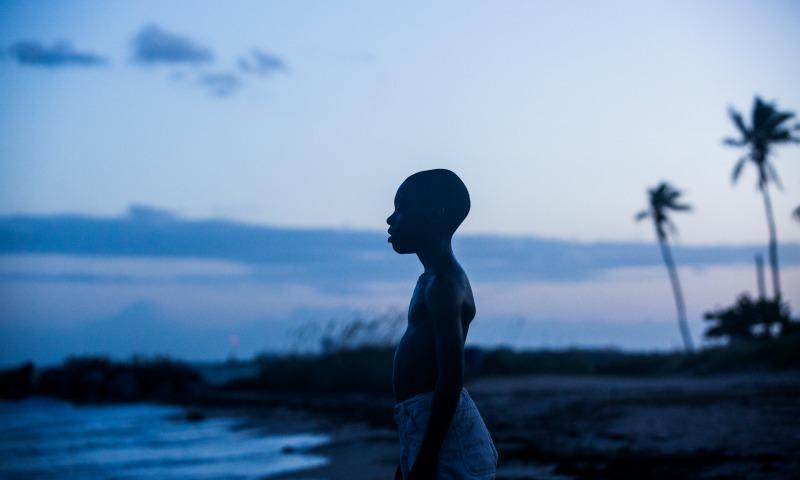 KPCC's The Frame presents its 2017 Academy Awards preview, featuring many of the nominees who have visited with host John Horn to talk about their creative process in making some of last year's most memorable films. Go behind the scenes and hear compelling interviews with many of the nominated directors, actors, writers and composers. 
Plus: get predictions from Kyle Buchanan, Senior Editor at New York Magazine's culture website, Vulture. 
Guests include:
Barry Jenkins, Moonlight writer/director
Damien Chazelle, La La Land writer/director
Justin Hurwitz, La La Land composer
Ruth Negga, Loving actress
Natalie Portman, Jackie actress
Naomie Harris, Moonlight actress
Dev Patel, Lion actor
Emma Stone, La La Land actress
Lin-Manuel Miranda, Moana songwriter
Ava Duvernay, 13th director 
Ezra Edelman, OJ: Made In America director
Listen Sunday, February 26 at 6pm on 93.9FM and New Jersey Public Radio