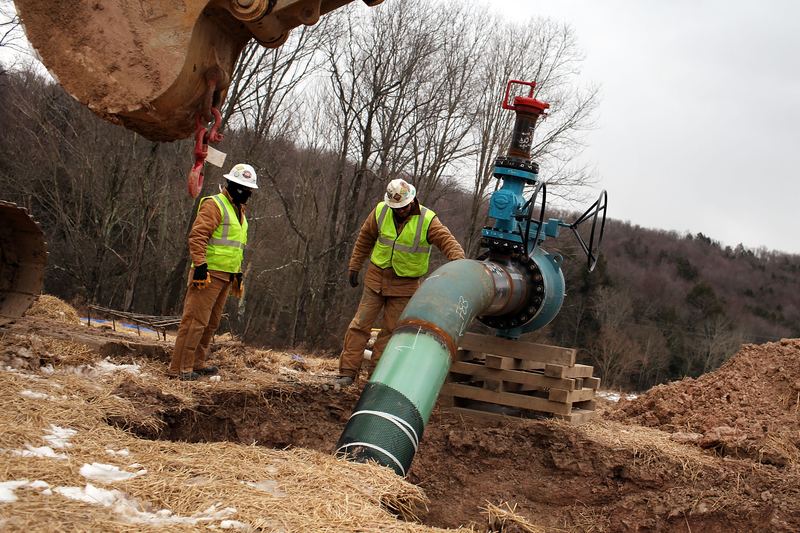 The Eagle Ford Shale formations stretches 400 miles across the great state of Texas, from Leon County in the Northeast to the Mexican border in the Southwest. It's home to more than 1.1 million people, and it's one of the most active drilling sites in America. Since 2008, the energy industry has drilled more than 7,000 oil and gas wells in the area, and another 5,500 have been approved by state regulators.
While many have profited from the energy boom, hundreds more are finding that the air smells funny, their heads hurt, and their noses are bleeding. But with minimal regulation, and no comprehensive health studies, residents have little recourse.
Lisa Song, a reporter for InsideClimate News, just completed an in-depth investigation of the Eagle Ford Shale. She joins us to explain the health impacts for local residents and the politics at play in this massive reservoir of oil and natural gas.