Four Years After Sandy Hook Shooting, Conspiracy Theorists Still Claim It Was a Hoax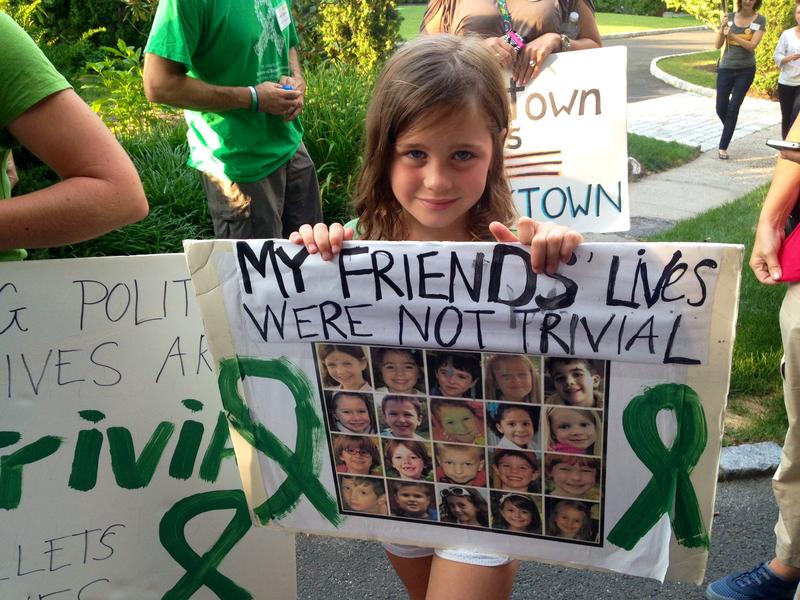 It's been four years since a gunman opened fire at Sandy Hook Elementary School in Newtown, Conn., killing 20 children and six staff members.
In the months and years following the mass shooting, conspiracy theorists have falsely claimed it never happened; they say it was a scam set up by politicians and gun control advocates.
Reeves Wiedeman wrote about how these conspiracy theories have affected the family of the youngest shooting victim for New York magazine.
Wiedeman spoke to WNYC's Jami Floyd.