The Takeaway
Ice Cream Makers Ben & Jerry Take on Citizens United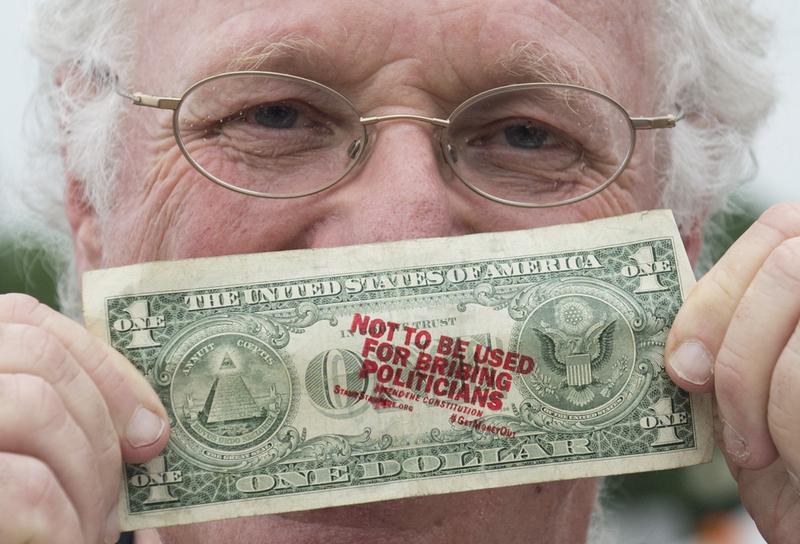 Four years ago the U.S. Supreme Court made a blockbuster decision that dramatically changed the way political campaigns are funded.
The decision in the case of Citizens United v. Federal Election Commission ruled in favor of the conservative lobbying group and gave corporations and unions permission to pump unlimited amounts of cash into the political process, effectively removing government restrictions on spending.
Following the ruling, outside money flooded into House and Senate races and the presidential campaign, as politicians from both sides of the aisle embraced the support of big money funneled through super PACs.
But there's a growing movement to overturn the 2010 Supreme Court ruling.
With the midterm election season about to get underway, The Takeaway speaks with the founders of the ice cream company Ben & Jerry's—Ben Cohen and Jerry Greenfield—about money and politics in the post Citizens United era, and their campaign to reverse the Citizens United decision. Today Ben and Jerry give us the scoop on their campaign to literally stamp money out of politics, dubbed "Stamp Stampede."