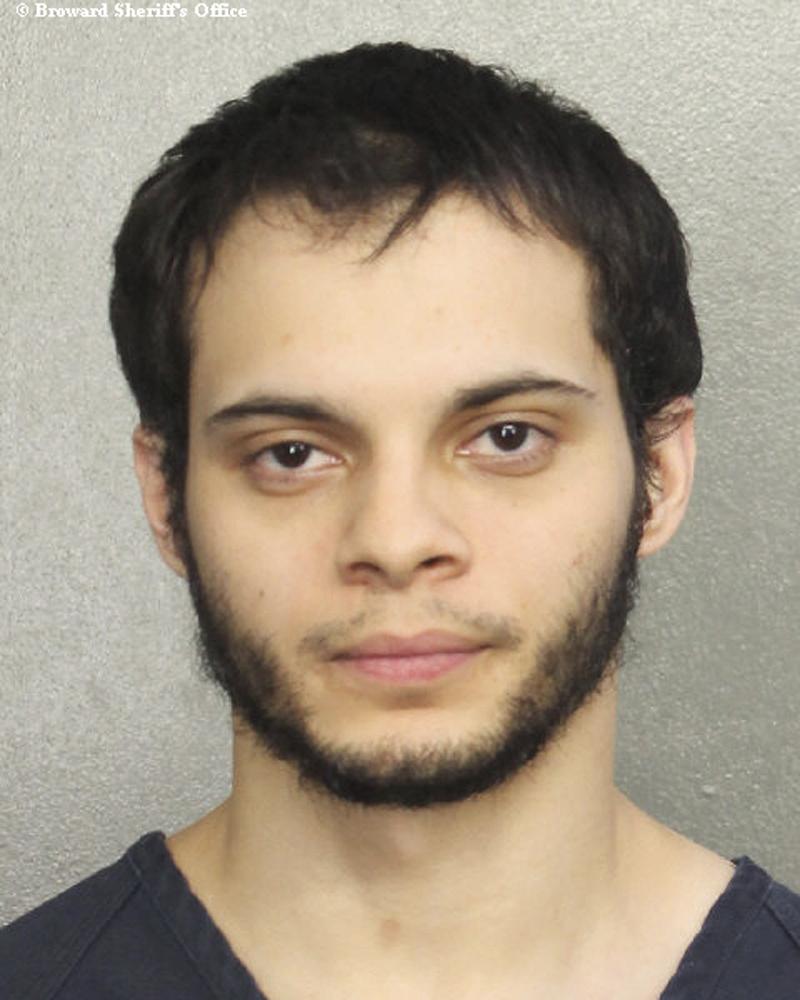 Click on the 'Listen' button above to hear this interview. 
On Friday, a lone gunman opened fire at Fort Lauderdale International Airport and killed five people and injured at least six others.
Esteban Santiago, a 26-year-old Iraq War veteran, traveled from Anchorage, Alaska to Fort Lauderdale with a handgun in his checked baggage. Upon arrival, he loaded the gun in a bathroom and came out shooting in the baggage claim area where travelers were awaiting their luggage.  
Santiago allegedly sought help for mental problems weeks ago, and relatives say he had been different since his tour in Iraq. He makes his first appearance in Fort Lauderdale court today. For more on this story we turn to The Miami Herald's Davie Ovalle.