Former Treasury Secretary Larry Summers On Markets' Post-Election 'Sugar High'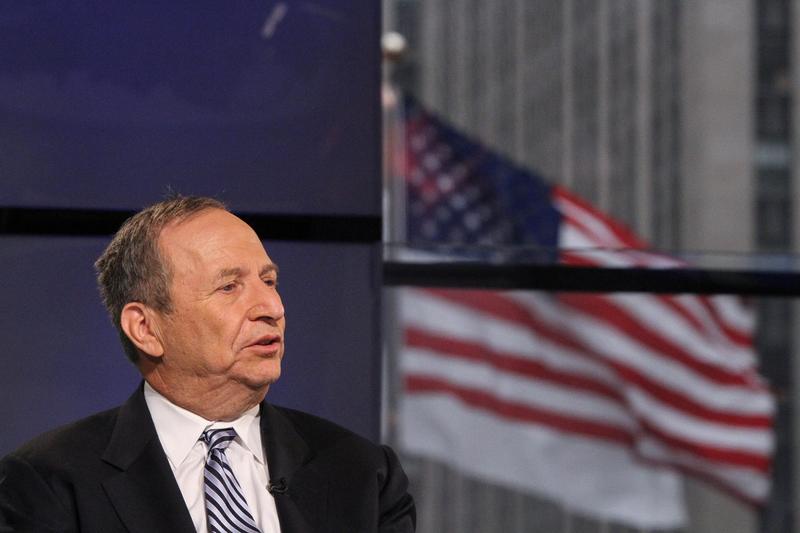 Last week the Dow crossed 20,000 for the first time, but what that means is uncertain. Here & Now's Jeremy Hobson talks with Larry Summers (@LHSummers), former U.S. treasury secretary under President Bill Clinton and president emeritus of Harvard University, about market reactions to the Trump presidency and whether they're a good indicator of the health of the economy.
Copyright 2017 NPR. To see more, visit http://www.npr.org/.