The Takeaway
Former Senator Norm Coleman on Why the House Should Pass ENDA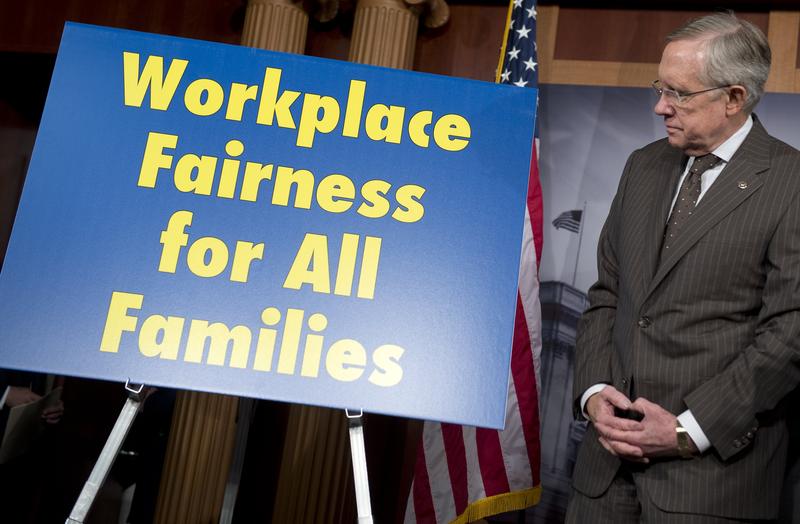 Yesterday the Senate voted to pass the Employment Non-Discrimination Act (ENDA) in a 64-32 vote.
The move is being heralded as a major victory by LGBT groups. If enacted, the Act would prohibit discrimination in hiring and employment on the basis of sexual orientation or gender identity by civilian, nonreligious employers.
But in the House of Representatives, ENDA is expected to meet greater opposition. Speaking to Takeaway Washington Correspondent Todd Zwillich, former Minnesota Republican Senator Norm Coleman argues that his counterparts in the House should unite this bill.