Former NJ Prosecutor Turned Whistleblower Settles $1.5-million Lawsuit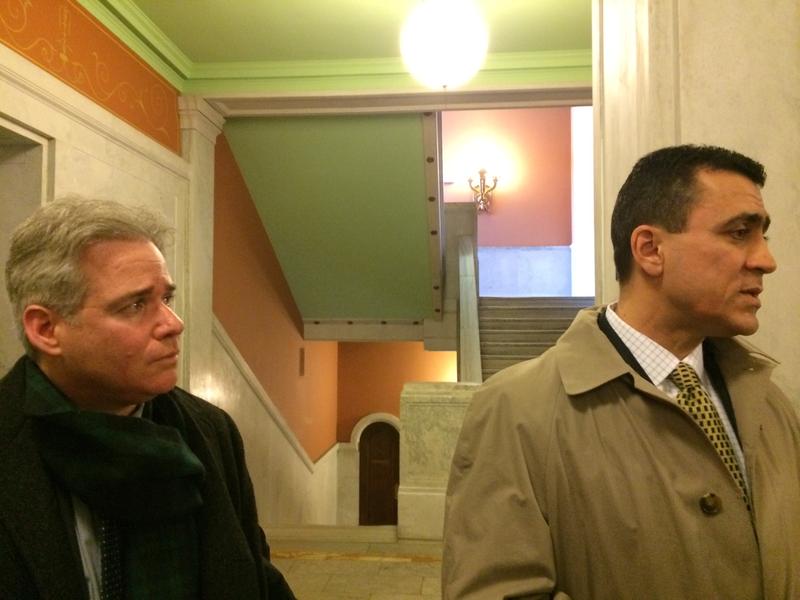 The state of New Jersey has settled a whistleblower lawsuit brought by a former prosecutor who alleged that the state dropped a case against a sheriff and her subordinates in order to protect supporters and allies of Gov. Chris Christie.
Ben Barlyn was a prosecutor in Hunterdon County when he secured an indictment against the county sheriff and others in 2010 for alleged abuses of power — like providing a fake sheriff's badge to a prominent Christie campaign donor.
The state's Christie-appointed attorney general, however, dismissed the indictment against the sheriff, who was herself a close supporter of Lt. Governor Kim Guandagno. Barlyn says he was fired after complaining that the indictment was thrown out for political reasons.
Tuesday, the state settled the case for $1.5 million. WNYC's Sean Carlson talked about the case with Barlyn, who is now a middle school teacher in New Jersey.