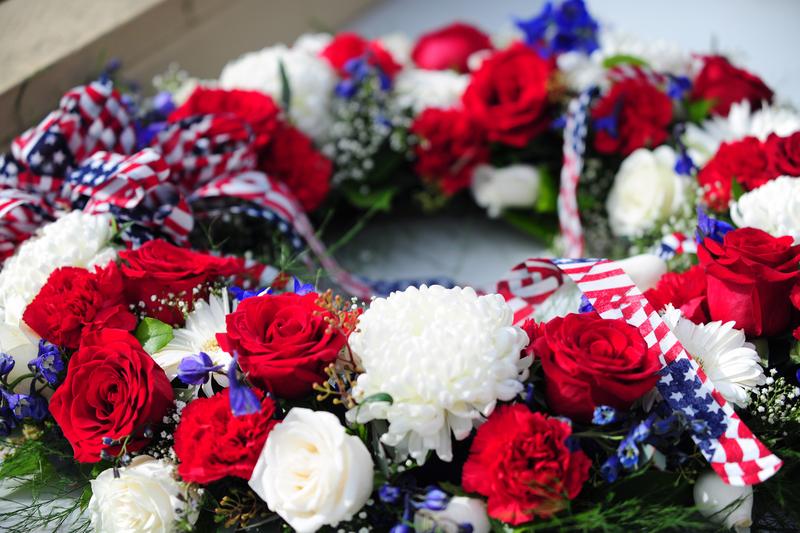 The end of World War I, November 11, 1918, was known as "Armistice Day."  The anniversary is now called Veteran's Day in honor of the men and women who have served in the U.S. Armed Forces.  
There are nearly 23 million veterans in the U.S. who will be remembered with parades, ceremonies and freebies throughout the country.  Yet, veterans today are plagued by myriad problems; unemployment, post traumatic stress; brain and bodily injuries are compounded by a Department of Veterans Affairs that is fraught with delays for services and fiscal problems.  
Admiral Mike Mullen, former Chairman of the Joints Chiefs of Staff, talks about the military under new leadership and a topic that is most near and dear to him, this country's veterans.