Former HHS Secretary: Repealing Affordable Care Act Could 'Destroy' Insurance Market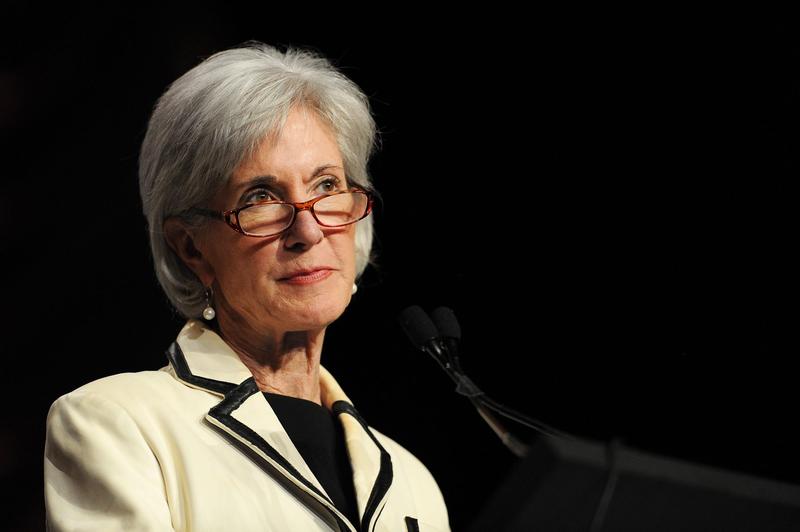 Republicans in Congress made repealing the Affordable Care Act a priority during the first days of the new administration. But President Trump now says it may take until next year to repeal the law better known as "Obamacare."
One of the architects of the ACA, former U.S. Secretary of Health and Human Services Kathleen Sebelius, says Republicans risk destroying the health insurance marketplace if they move too fast to gut the law without an adequate replacement on hand.
Here & Now's Jeremy Hobson talks with Sebelius, who served as Health and Human Services secretary from 2009 to 2014. She's currently CEO of Sebelius Resources LLC.
Copyright 2017 NPR. To see more, visit http://www.npr.org/.