Over Objections, MoMA to Demolish Folk Art Museum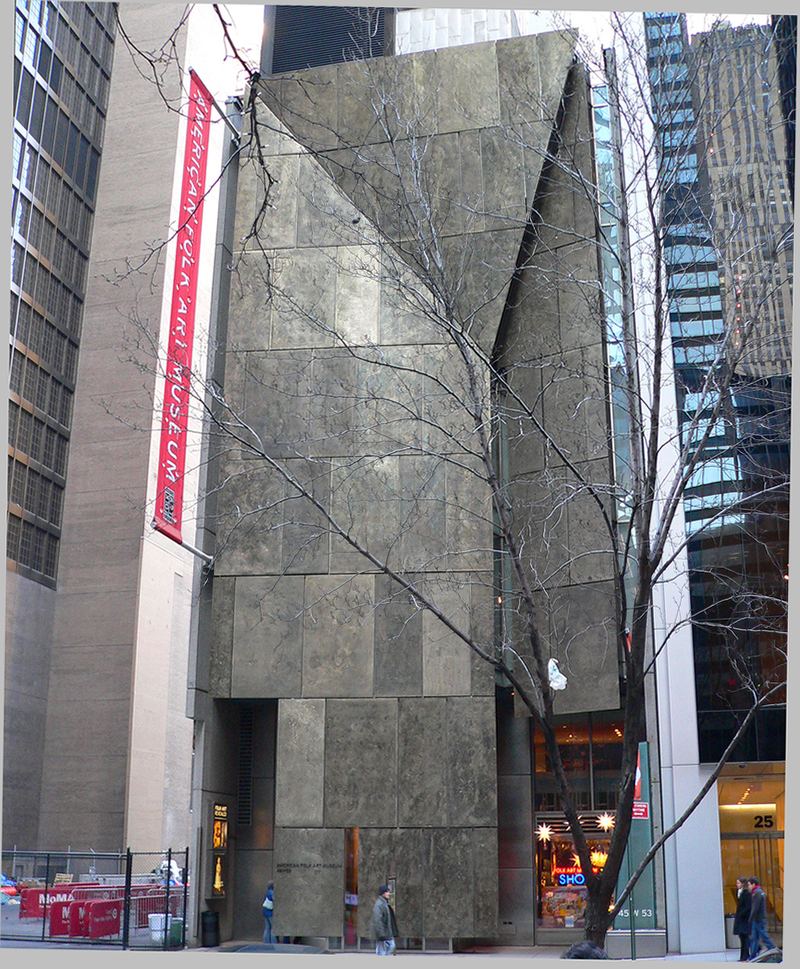 The building that once housed the American Folk Art Museum will be demolished, despite the efforts of preservationists who argued in favor of protecting it. 
The Museum of Modern Art now owns the building on West 53rd Street, and has decided not to incorporate it into its 100,000-square foot expansion, which it unveiled on Wednesday.
Justin Davidson, New York magazine's classical music and architecture critic, explains his view of the building's eminent demise.
"I think it's a terrible shame," he said. "This is a really valuable, idiosyncratic, quirky New York building that really deserves to be [saved], and preserving it I think should have been a priority for the museum instead of just treating it like a piece of real estate."
With The Associated Press