Former FDIC Chair Sheila Bair Cautions Against Dismantling Dodd-Frank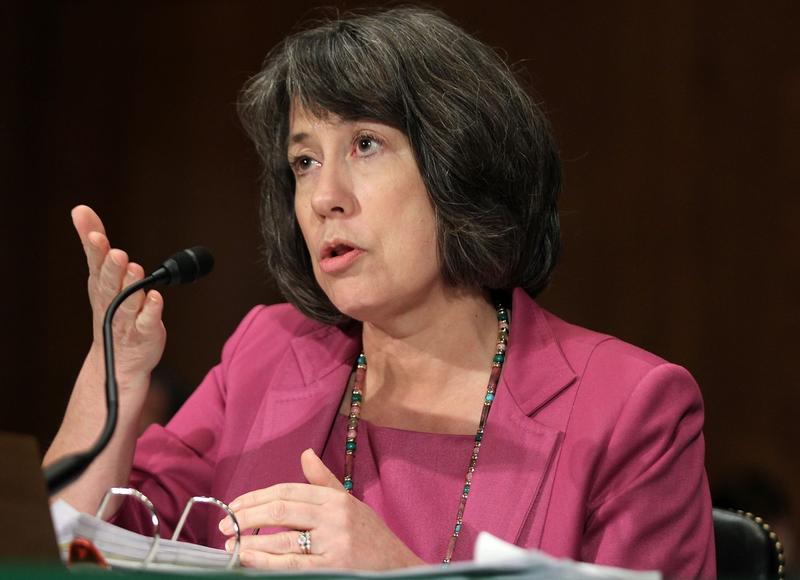 Donald Trump's economic team and his nominee for Treasury Secretary, Steven Mnuchin, want to dismantle the 2010 Dodd-Frank regulations put in place in the aftermath of the financial crisis in order to prevent another one.
Here & Now's Jeremy Hobson talks with Sheila Bair (@SheilaBair2013), who was the chair of the Federal Deposit Insurance Corporation from 2006 to 2011, about how Dodd-Frank might be rolled back and whether it's a good idea to loosen banking regulations.
Copyright 2016 NPR. To see more, visit http://www.npr.org/.