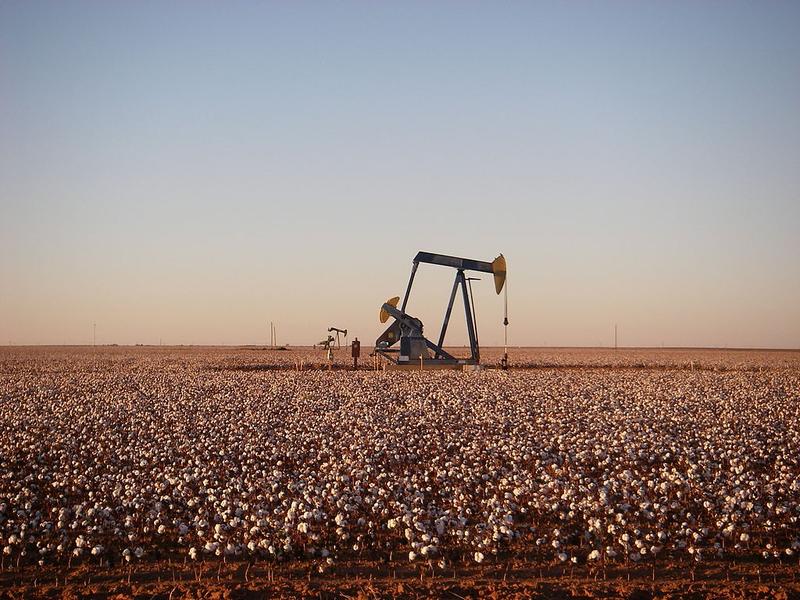 North Dakota's Bakken Shale is often in the news for reviving U.S. domestic oil production, but New Mexico is having its own oil boom, too. Eastern New Mexico is home to some of the most productive regions of the Permian Basin, which spans across West Texas and into New Mexico. Last year, the oil industry brought in 17 percent of the state's total revenue. 
Once-sleepy towns like Carlsbad and Hobbs are rapidly transforming into stereotypical boomtowns: There are more people, more crime, and more expensive housing. And for one of the most water-stressed regions of the state, the oil boom is taking its toll environmentally as well. 
Monica Ortiz Uribe, a senior field correspondent at Fronteras, weighs in on New Mexico's growing oil industry.