Forget 'Diamonds Are Forever': Millennials Want to Buy Diamonds on Their Own Terms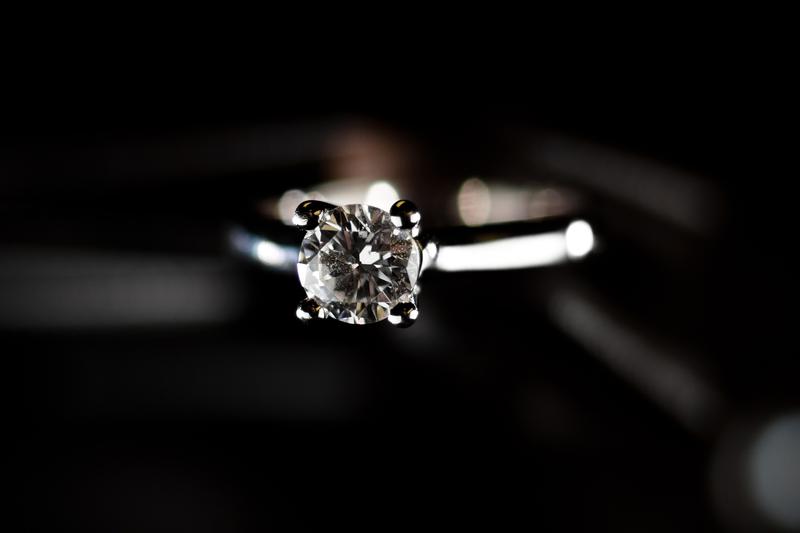 The diamond industry today is facing a unique marketing challenge: How do you sell diamonds to millennials, the notoriously cash-strapped, ethically-conscious, environmentally-savvy generation?
The solution probably isn't this cringe-worthy ad campaign, launched by the Diamond Producers Association in the fall of 2016.
Despite optimism from big diamond retailers like De Beers, sales of diamond jewelry fell in 2015 for the first time in six years. But the problem isn't just that millennials don't think diamonds are valuable. It's that they want some kind of assurance that they're spending money on a worthy, ethical and unique product.
Enter Rare Carat, a start-up developed by 30-year-old newlywed Ajay Anand. Anand describes the site as, "Kayak for diamonds." Input your search criteria (like price, carat, cut), and the IBM Watson-powered engine will direct you to online retailers, which often sell at a 30-35% markdown compared to brick-and-mortar jewelers.
Some young people are bucking the ring convention altogether.
Deven Parker is a 26-year-old Cape May native and PhD candidate at the University of Colorado in Boulder. She wanted the traditional gesture of a proposal, but she didn't want a diamond ring—she finds them cliché and unoriginal.
So in December, she proposed to her boyfriend, Andy Sherwin, by presenting him with a custom comic book that she designed with the Brooklyn-based company, Your Comic Story.
"Once we would tell extended family, they'd be like, 'Where's the ring picture? Let's see the ring!'" says Parker. "And we had to say, 'Oh we didn't do that—here's a comic book though! It's much cooler than a ring!'"