The Takeaway
Ford President: We're Not Changing Our Plans Because of Trump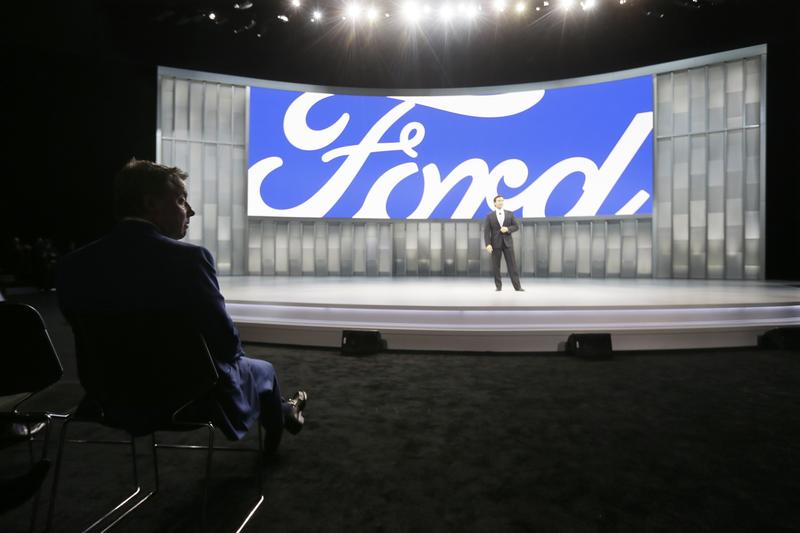 Click on the 'Listen' button above to hear this segment.
Ford Motor Company announced on Tuesday that they were scrapping plans to build a new manufacturing plant in Mexico. Though the decision comes amid criticism from the Trump Administration, Ford says the decision was not made because of political pressure.
The plant was expected to cost $1.6 billion. Now, Ford says it will use that money to move production to an existing facility in Mexico, and expand a plant in Michigan and add about 700 new jobs.  
Joseph Hinrichs, a Ford executive vice president and the company's president of the Americas, discusses the ins and outs of the company's decision.