The Takeaway
For Daredevil Philippe Petit, Risk & Rebellion Are the Keys to Creativity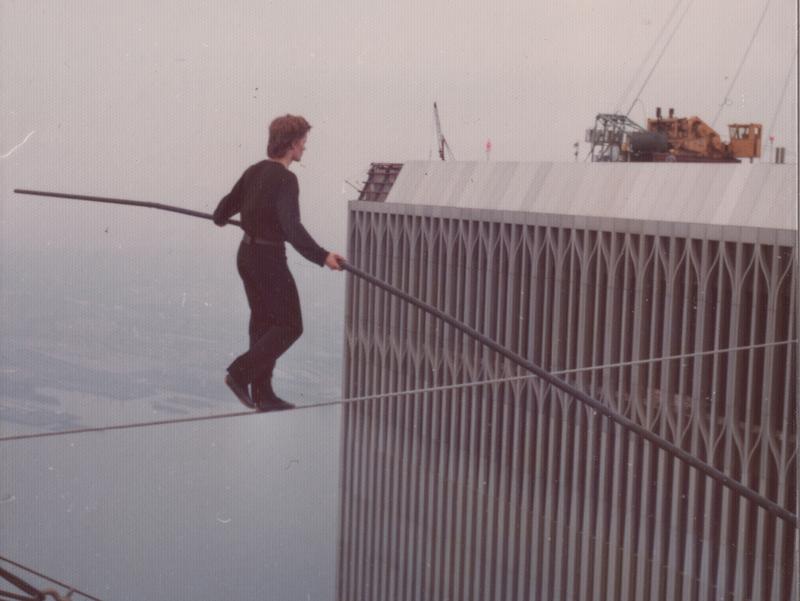 When you leave your house each morning, how do you engage with the world around you? Do you take risks, or do you play it safe?
For renowned high-wire walker and daredevil Philippe Petit, embracing life is about really living with the world as your stage and the people and objects around you as your props.
Petit shocked the world when he walked illegally between the Twin Towers in August of 1974, but for the performer, risk and rebellion are all just part of his expression of creativity.
Philippe Petit's artistic process is the subject of his new book "Creativity: The Perfect Crime."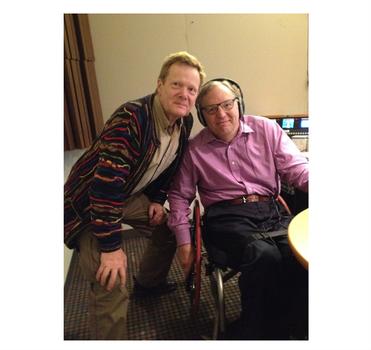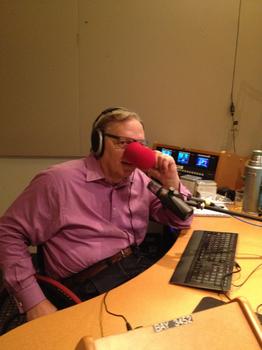 of