The Bronx's Weight Problem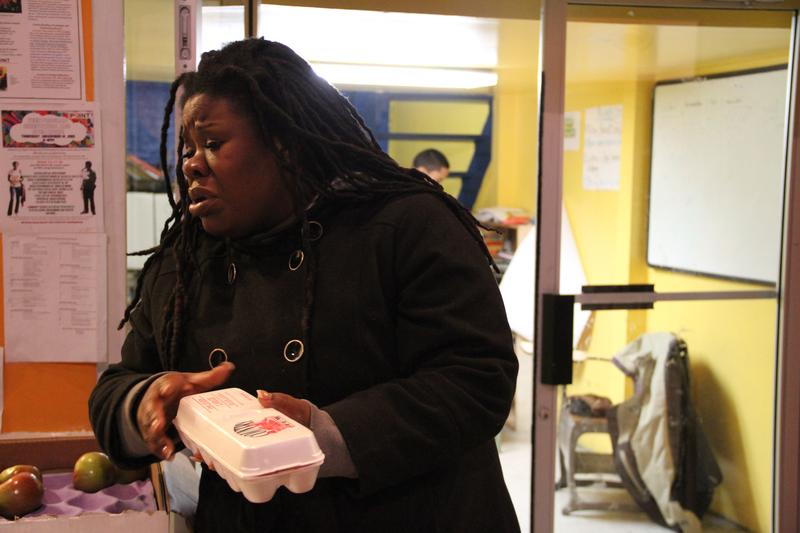 Two out of three Bronx residents are either obese or overweight. But the borough is not a food desert — in almost all of the Bronx, you can get food within a mile of your home. 
But it turns out that increasing access to fruits and vegetables, which the Bronx has done, makes no difference in whether or not people actually eat it. Produce is expensive. The quantity of food may be less important than the quality — and the quality of food in the Bronx tends to be very poor.
Plus, residents have habits they just don't want to break. 
One resident thinks she might have the answer to that issue.
"We're trying to just get the [health] message out there," said Lynda Lopez to WNYC host Amy Eddings. Lopez and her sister, singer Jennifer Lopez, founded the Center for a Healthy Childhood with Montefiore Medical Center. "The messaging has to be about good health, about you being healthy and strong inside, your body being something that you take care of in a way that really serves your health and well-being."
The city itself has tried a lot of initiatives: greenmarkets, green produce carts, the trans fat ban, salad bars in the public schools. But reporter Amanda Aronczyk took a look at the ways in which community activists are now taking the problem into their own hands. In a borough where fast food is easily accessible and produce is often moldy, will they be successful?
Additional reporting by Schuyler Swenson, Michael Petersen and Brianna McGurran