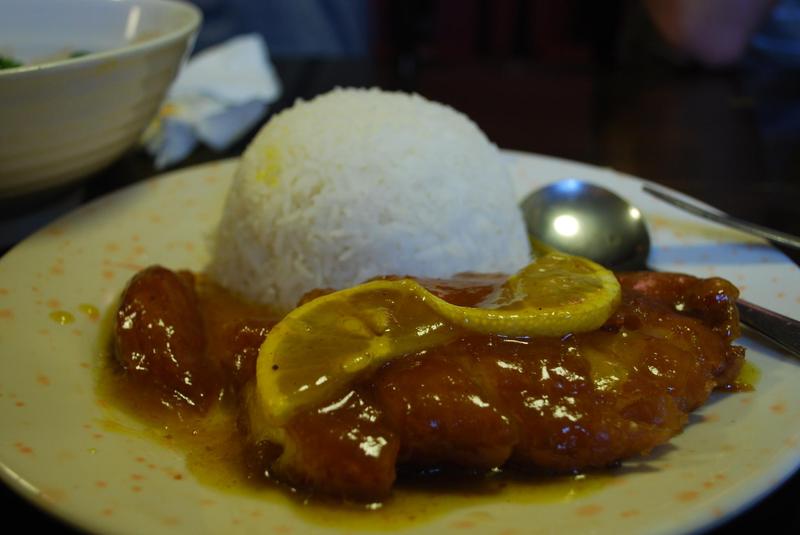 Just before I moved to New York, two historic events had occurred: The birth control pill had been invented, and the first Julia Child cookbook was published. As a result, everyone was having sex, and when the sex was over, you cooked something. Nora Ephron, "Serial Monogamy: A Memoir."
Guest host Robert Sean Leonard presents three food-related works from a special program performed at the Getty Center in Los Angeles: "Drama at Dinner."
When Polonius says "brevity is the soul of wit," he could have been predicting the writer Lydia Davis, whose pearl-sized stories recently gained her the Man Booker International Prize for achievement in fiction. Her most recent book is Can't and Won't. For the Getty program, Leonard read her funny consumer complaint "Letter to a Frozen Peas Manufacturer." Leonard is a Tony winner for his portrayal of the younger A.E. Houseman in Tom Stoppard's "The Invention of Love," and played long-suffering friend Dr. James Wilson during the eight seasons of hit television series "House." He is currently appearing as Atticus Finch in a stage version of Harper Lee's To Kill a Mockingbird.
Next, Nora Ephron's "Serial Monogamy: A Memoir." The playwright, screenwriter and director died far too young in 2013, but she comes wonderfully to life in this account of her early life in New York, as a fledging writer and cook.   Her food fads, cookbooks, and chef worship parallel changes in her love life—this is, after all, the woman who gave us "When Harry Met Sally"—and also provide a sharp look at the changing food scene in America. Reader Mary Kay Place's long career in television includes roles in "Mary Hartman, Mary Hartman," "Armistad Maupin's Tales of the City," "The West Wing," and "Bored to Death." On film she has appeared in "Being John Malkovich," "The Rainmaker," and "Sweet Home Alabama" among other works.
After two contemporary looks at food and dining, this program concludes with a classic, an excerpt from Gustave Flaubert's Madame Bovary, in a translation by none other than Lydia Davis. Emma Bovary's boredom with her marriage and her social ambition are reflected in her responses to a sumptuous dinner party at a grand chateau, where she "felt enveloped in warm air, a mingling of the scents of flowers and fine linen, the savor of the meats and the smell of the truffles…Even the powdered sugar seemed to her whiter and finer than elsewhere." The reader is Emmy Award-winner and SHORTS regular Christina Pickles.
"Letter to a Frozen Peas Manufacturer," by Lydia Davis, performed by Robert Sean Leonard
"Serial Monogamy: A Memoir," by Nora Ephron, performed by Mary Kay Place
Madame Bovary (excerpt), by Gustave Flaubert, performed by Christina Pickles
The SELECTED SHORTS theme is David Peterson's "That's the Deal," performed by the Deardorf/Peterson Group.
For additional works featured on SELECTED SHORTS, please visit http://www.symphonyspace.org/events/series/71/selected-shorts
We're interested in your response to these programs. Please comment on this site or visit www.selectedshorts.org