Turning Oreo Cheesecake into Dough in the South Bronx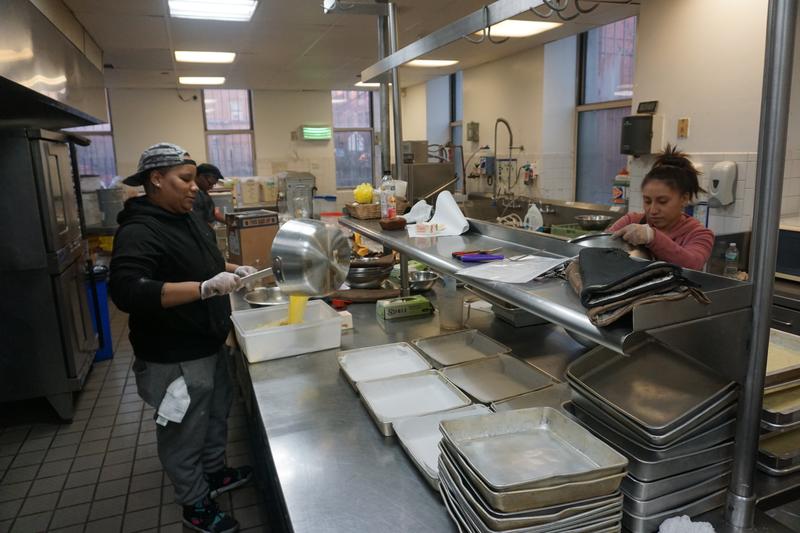 According to a study from the Center for an Urban Future, the Bronx is the borough with the highest increase in women-owned businesses across New York City in recent years.
In particular, women are creating own businesses in the food industry. Many are taking a skill they already have and then developing it with the help of shared professional kitchens and training programs. 
WNYC looks a few different ways food entrepreneurs in the South Bronx are creating economic opportunity by starting a business, at a tim when the neighborhoods there are seeing rising rents and gentrification.