The Takeaway
Following Healthcare Failure, State Republicans Move to Expand Medicaid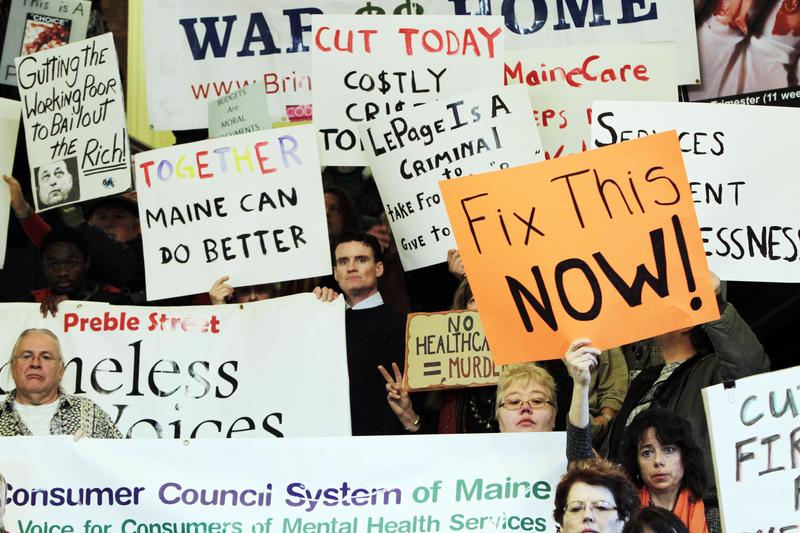 Click on the 'Listen' button above to hear this segment. 
Several red and purple states are making a surprising push to expand Medicaid under the Affordable Care Act, including Kansas, Virginia, and Maine. Following the collapse of the House Republican healthcare plan last week, some conservative lawmakers are saying it may be the best way forward.
Kansas' Republican-controlled legislature approved an expansion on Tuesday, allowing the state's Medicaid program to cover nearly 200,000 additional people. Freshman Kansas State Senator Randall Hardy was among the Republicans who voted for the bill.
And in Maine, the split legislature has passed Medicaid expansion six times — most recently in April of last year — but Republican Governor Paul LePage has vetoed each bill. State Senator Thomas Saviello is a moderate Republican who has led the bipartisan effort to pass the expansion.
State Senators Hardy and Saviello join The Takeaway to explain why they support the expansion despite their party affiliations.