Following Governor Christie at the Republican Governors Association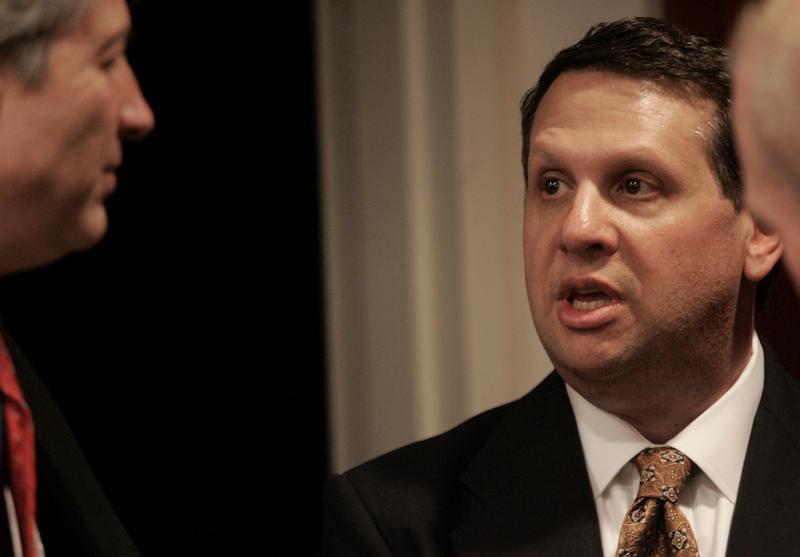 Matt Katz has been live-tweeting from Arizona this week, where New Jersey Gov. Chris Christie has just become charirman of the Republican Governors Association. You can hear what Christie's been doing this week in host Amy Eddings' interview with Katz, which aired on All Things Considered Thursday afternoon. Here's the scene so far.
Gov. Christie explains the Christie Press Conference rules to national media: "I'll call on people."
When asked about 2016: "Everyone here has been laser-focused on 2014." Said  with deep sarcasm.
On not answering Yes/No to immigration reform: "I don't have to answer the question the way you want me to."
On becoming RGA Chairman: "I'm honored by my colleagues' confidence in me."
Katz says that the RGA could be "a linchpin in his eventual candidacy" for President - the organization spent more than $130 million on Republican candidates last year. Stay tuned.