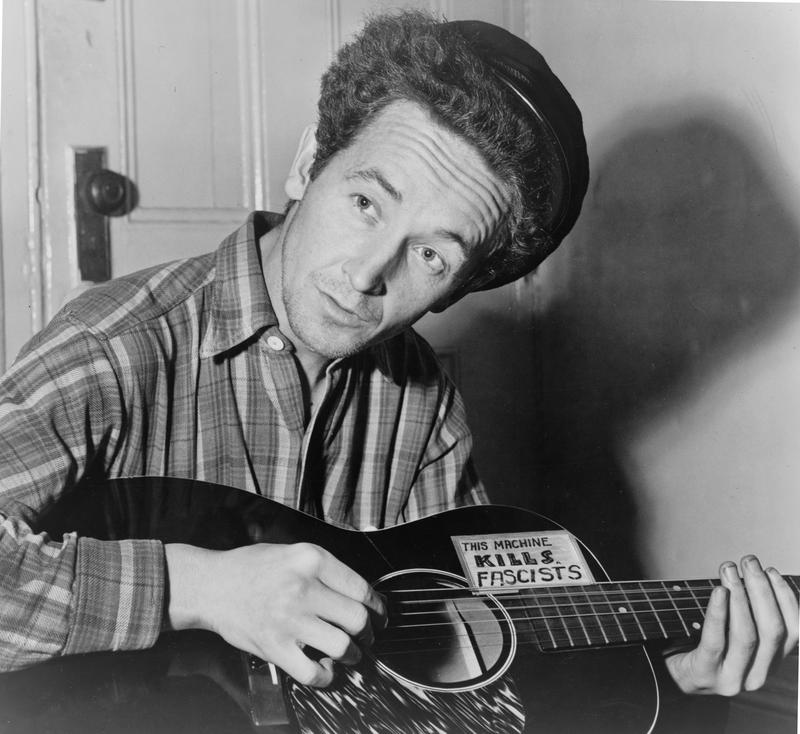 This episode is from the WNYC archives. It may contain language which is no longer politically or socially appropriate.
Poor quality recording. Grand Coulee Dam; New Found Land (Guthrie says he wrote this three nights earlier); This Land is Your Land; East Texas Red; Worried Man Blues (incomplete).

Numerous skips towards the end, digitally spliced together.
Audio courtesy of the NYC Municipal Archives WNYC Collection
WNYC archives id: 2973
Municipal archives id: LT6227