FOJBI Friday: Meet Marla Broadfoot, Geneticist Turned Science Journalist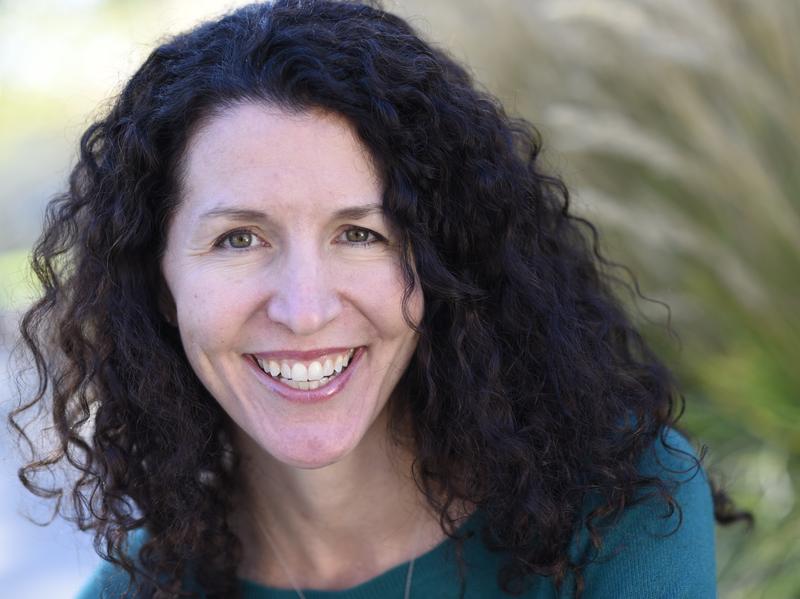 The "Friends of Joe's Big Idea" is a vibrant community of talented people we think you should meet. FOJBI Friday introduces some of these cool communicators of science, in their own words. This week: Marla Broadfoot.

Background
I am a geneticist turned science writer living in a little place called Lizard Lick, N.C. I currently serve as a contributing editor at American Scientist, and I've penned a monthly column in the Raleigh News & Observer and Charlotte Observer for the past six years. My work has appeared in Scientific American, Discover, Nature News and Science News, among other publications.
Importance of science communication
When I was in grade school, I was torn between my two great loves (academically speaking, that is) — science and writing. I chose science because it seemed like the nobler of the two professions; after all, writers are in the business of crafting prose, not cures. But over time, I began to recognize the value of science communication. Practically every issue that faces our society today — extreme weather, rising health care costs, the spread of mosquito-borne illness — has a scientific bent.
Yet science rarely enters the conversation, and when it does it is often through the picking and choosing of facts to support a certain political position. As science communicators, we could show the public and policymakers that science is a way of looking at the world, not a talking point. That's the hope, though I recognize it is a bit naive.
Recently, I wrote an article for Scientific American about studies on the placenta that might reveal how the Zika virus causes devastating birth defects like microcephaly. No one is debating whether the mosquito-borne illness is a threat, yet Congress still hasn't approved funding to fight it.
Current projects
I've covered a random assortment of topics, from monogamy in prairie voles to the genetics of survival. But I especially enjoy immersing myself in a single topic, like the series I wrote on women in science for the Burroughs Wellcome Fund. Lately, I've had this idea for a book that keeps nagging at me – no doubt it will be a challenge, but I think it will be fun to explore an area in even more depth. Almost like being a scientist again.
Copyright 2016 NPR. To see more, visit http://www.npr.org/.