FOJBI Friday: Meet Elyse Aurbach, Helping Scientists RELATE To The Public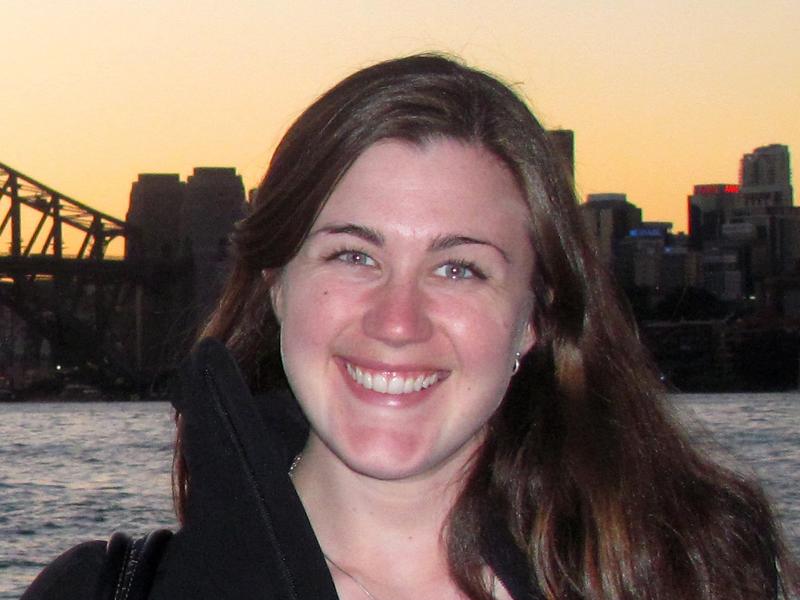 The "Friends of Joe's Big Idea" is a vibrant community of talented people we think you should meet. FOJBI Friday introduces some of these cool communicators of science, in their own words. This week: Elyse Aurbach
Background
I'm a postdoctoral fellow in neuroscience at the University of Michigan, where I recently got my doctoral degree working in Huda Akil's lab. In addition, I'm cofounder and co-director of RELATE, which stands for Researchers Expanding Lay-Audience Teaching and Engagement. As we say, it's a training program "built on the belief that science communication should be a conversation, and not scientists lecturing audiences about their work."
Science communication has helped me maintain my passion for studying science and has a number of benefits that go beyond the individual. Universities need researchers to communicate well if they want to market their work and engage the local community. And society needs scientists to be good at this if we're to reduce the flow of misinformation and create better public policy.
Favorite pursuits in science communication

At RELATE we use intensive, practice-oriented workshops to train scientists and engineers to communicate well. We help the graduates of our workshops put those skills into action via our own science cafe-like events and also partner with the local group Nerd Nite Ann Arbor to put on fun, science-based events.
Next steps
Along with a talented and dedicated group of faculty, postdoctoral fellows and graduate students, I am working hard to create a permanent home for RELATE at the University of Michigan. If we're successful in that effort, I hope to stay involved in public engagement efforts at my university. If not, then who knows?
Copyright 2016 NPR. To see more, visit http://www.npr.org/.