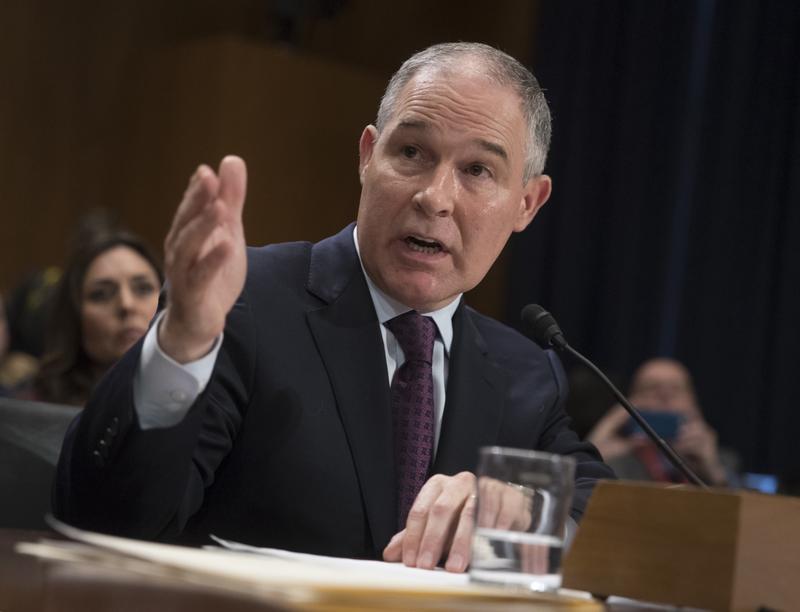 As we approach Inauguration Day, the flurry of confirmation hearings continues for President-elect Donald Trump's Cabinet picks. There are a handful of major confirmation hearings on Wednesday, including Tom Price, the president-elect's choice for secretary of health and human services, Nikki Haley for U.N. ambassador, and Scott Pruitt as administrator of the EPA.
With Obamacare and a possible repeal in the spotlight this week, Price is facing questioning on his views about the future of healthcare in America, and scrutiny over his potential conflicts of interest.
Takeaway Washington Correspondent Todd Zwillich joins us from the Capitol to explain what viewers should expect from the hearings.