The Takeaway
Florida's Unique Approach to Constitutional Revision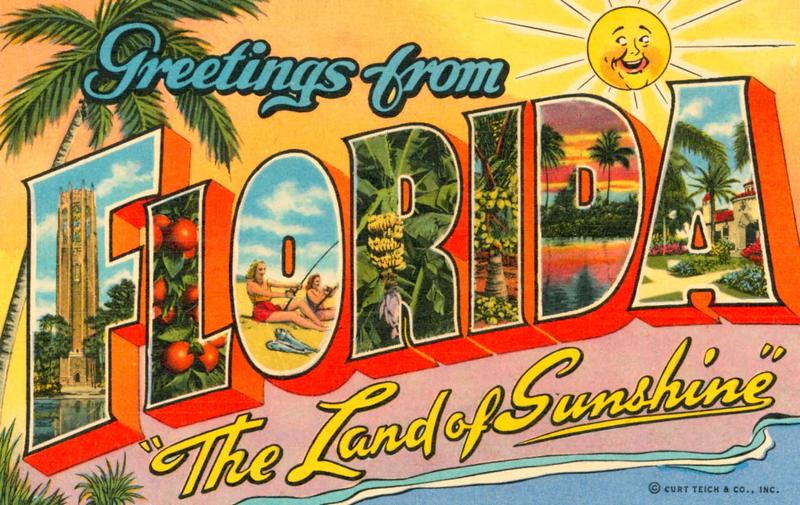 Click on the 'Listen' button above to hear this interview.
Every 20 years, Florida amends its Constitution in a way unlike any other state, with a Constitution Revision Commission. The members of the 2017-18 Commission are being named this month.
The rules and proposals they set aren't reviewed by the governor or the legislature, but go straight to voters. This year, two of the major issues the commission will examine are redistricting, and restrictions on state funding for religious organizations. 
Sandy D'Alemberte is president emeritus of Florida State University, past president of the American Bar Association, and a former state legislator who chaired the Constitution Revision Commission in 1977-78. He says this process sets Florida apart in the United States.