Florida Haitian-Americans Speed Up Relief After Hurricane Matthew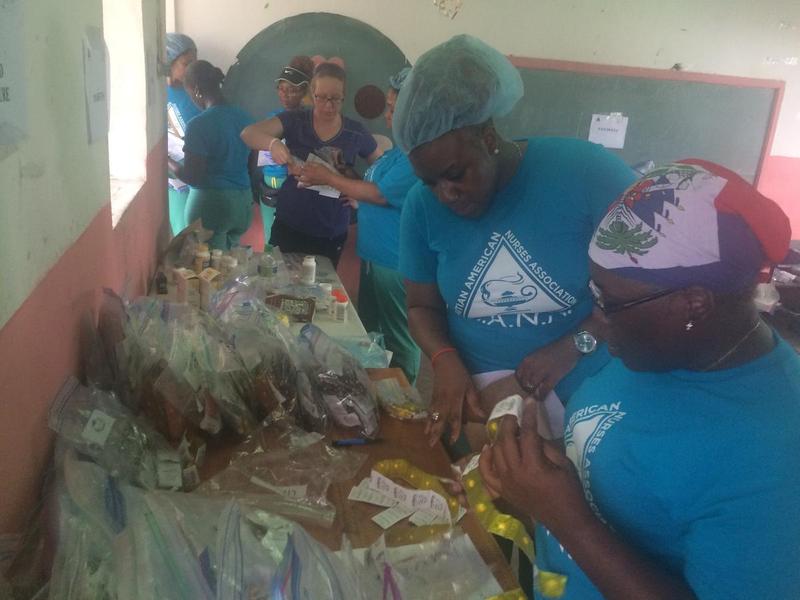 Some 300,000 Haitians and Haitian-Americans live in south Florida. Many have close ties to friends and relatives in Haiti.
As Hurricane Matthew approached Haiti's southern coast in early October, one group — a coalition called the Haitian-American Hurricane Matthew Relief Effort — sprang into action to accelerate a medical mission originally scheduled for several months later.
Reporter Rowan Moore Gerety (@rowanmg) of Here & Now contributor WLRN followed along on the trip to Haiti's southern peninsula.
Copyright 2016 NPR. To see more, visit http://www.npr.org/.