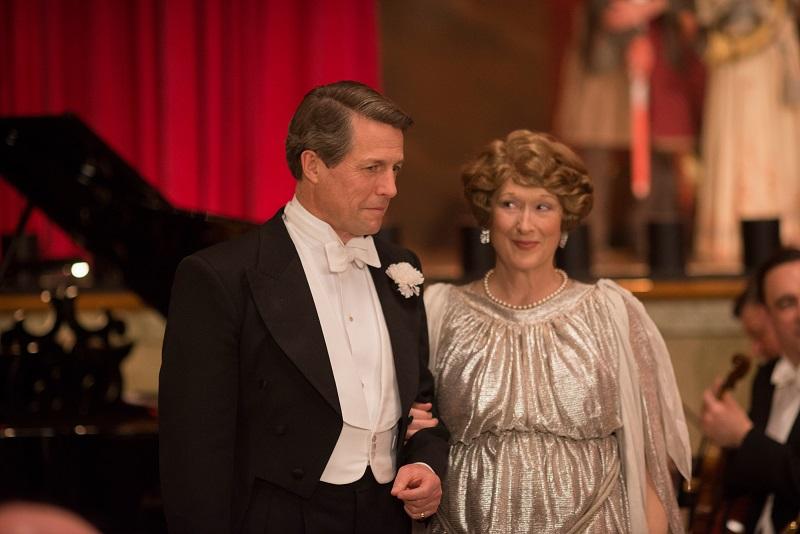 Director Stephen Frears talks about his latest film "Florence Foster Jenkins" about a New York heiress (played by Meryl Streep) who is determined to become a professional opera singer and performer, despite her obvious lack of singing talent.   
Opens in theaters everywhere Friday, August 12. 
Event: "Florence Foster Jenkins" Star Meryl Streep joins TimesTalks on Thursday, August 11th from 7:30 – 8:45 p.m. at The Times Center, 242 West 41st Street.