The Takeaway
Flint Water Crisis: Four More Officials Charged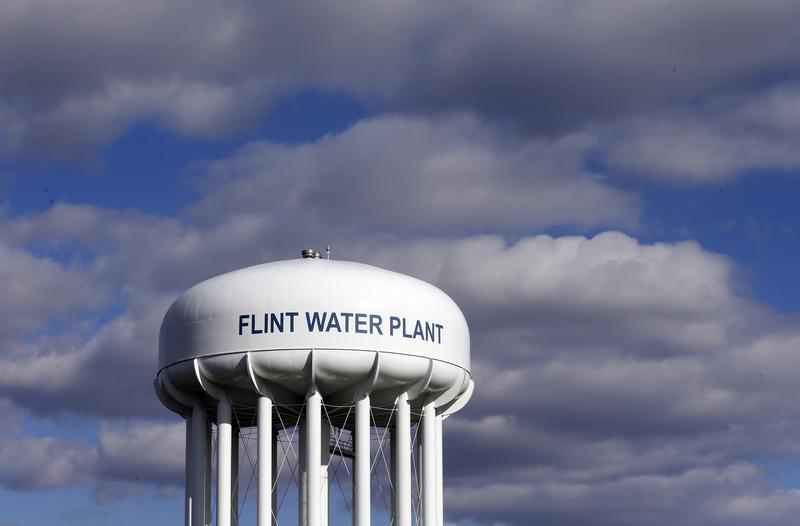 Click on the 'Listen' button above to hear this interview. 
In Flint, Michigan residents are still living without clean drinking water two years after officials identified dangerous levels of lead in tap water around the city.
Today, the Michigan Attorney General brought criminal charges against four city and state officials. Quinn Klinefelter is senior news editor for public radio station WDET in Detroit and brings us the latest on this story.