The Takeaway
Poison Water Prompts State of Emergency in Michigan City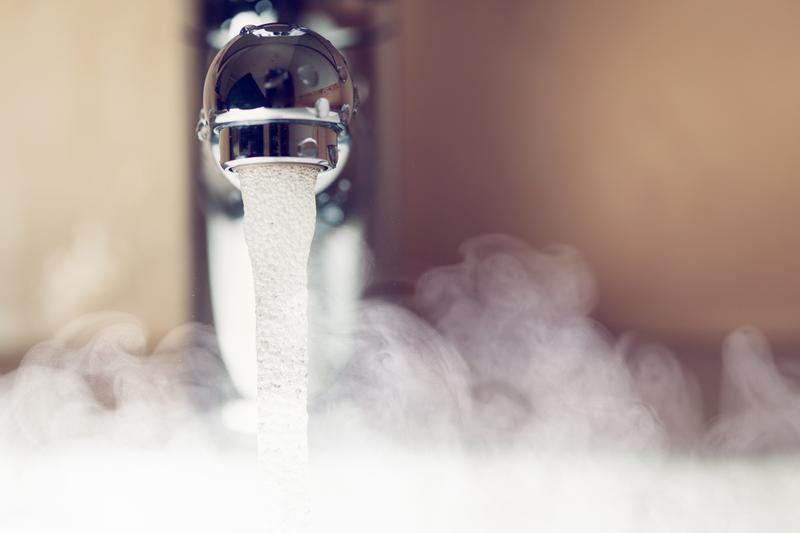 Click on the audio player above to hear this interview.
Residents in Flint, Michigan have been dealing with the aftermath of lead-tainted water for over a year now. Now, with evidence that a large proportion of children and babies are testing with above average levels of lead in their blood, newly-appointed Flint Mayor Karen Weaver is asking for a state of federal emergency.  
"We need federal assistance, we need state and federal funds to help us fix this problem," Mayor Weaver said on Monday. "We have problems with our infrastructure, we have problems with children that have been damaged by this lead. They have permanent brain damage. So we know that Flint is not in a position to bear this burden alone and we are asking and looking for state assistance. And the only way we were going to have this happen is to declare a state of federal emergency."
The city has since switched its water source, but because Flint used inadequate corrosion controls, the tainted water so badly eroded pipes in the city that any water that flows through them is still unsafe to use.
Lindsey Smith, West Michigan reporter for Michigan Radio, produced a three part documentary on Flint. Entitled "Not Safe to Drink," the program chronicles the impact the lead-infused water has had on local residents, and questions how much local officials knew about the tainted water while continuing to tell people it was safe to use.  
What you'll learn from this segment:
How children and families have been effected by the lead-tainted water.
Why local and state officials first denied there was a problem with the water.
Whether the federal government will step in.