Stringer to Employers: Time to Get Flexible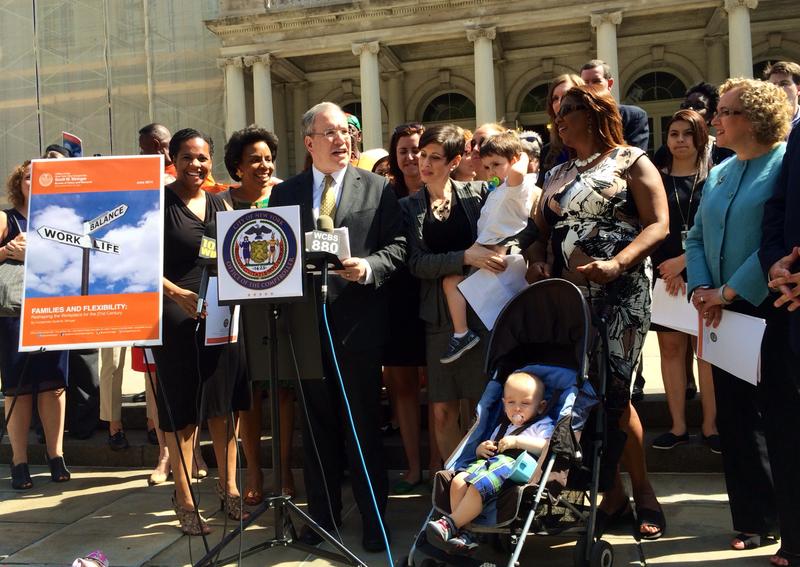 New York City Comptroller Scott Stringer is urging the passage of "Right to Request" legislation, introduced at the federal and state levels, that would provide a formal process for employees to discuss flexible scheduling with managers without fear of retaliation.
His office released a report Monday recommending that businesses allow employees — especially parents and caregivers with elderly family members — flexible work schedules.
"I know in my own family situation, I'm married to someone who is a professional, has a very serious career, and is co-parenting two little boys. And we both want to stay in the workforce," said Stringer.
Similar laws are enacted in Vermont and San Francisco.
Business leaders who endorsed Stringer's report said flexible work schedules improve employee retention and productivity.