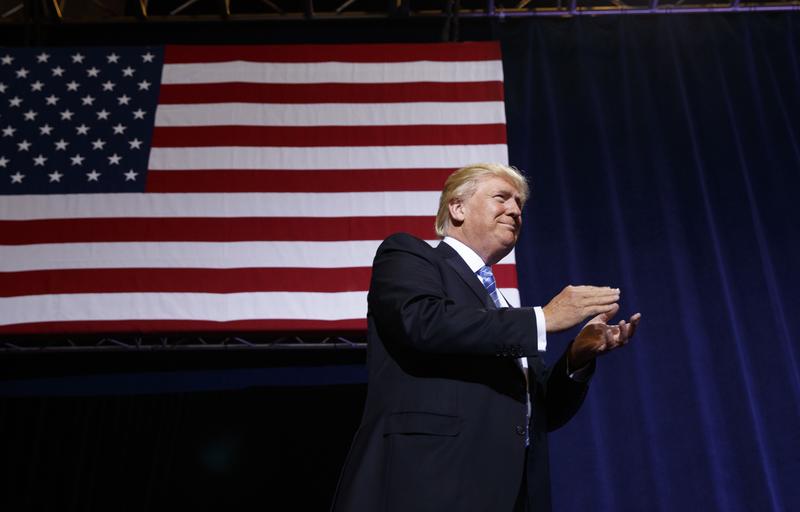 President-elect Donald Trump is calling for swift action to enact his plans for growth. Since Congress is also controlled by Republicans, it could signal a busy start to 2017.
Ending regulations put in place by the Obama administration; reforming the tax code; investing in infrastructure projects; revising trade deals; appointing new members to the Federal Reserve; ending Obamacare; those are just some of the items on Trump's economic to-do list.
This week on Money Talking, Rana Foroohar, author of "Makers and Takers: The Rise of Finance & the Fall of American Business" and Rob Cox, global editor for Reuters Breaking Views, explain what "Trumponomics" might look like in the first 100 days of his administration — who wins, who loses and what it could mean for the American economy.
Music Playlist
Good Times

Artist: Podington Bear

Album: Upbeat