First J.C. Penney. Then Target. Now Food Courts?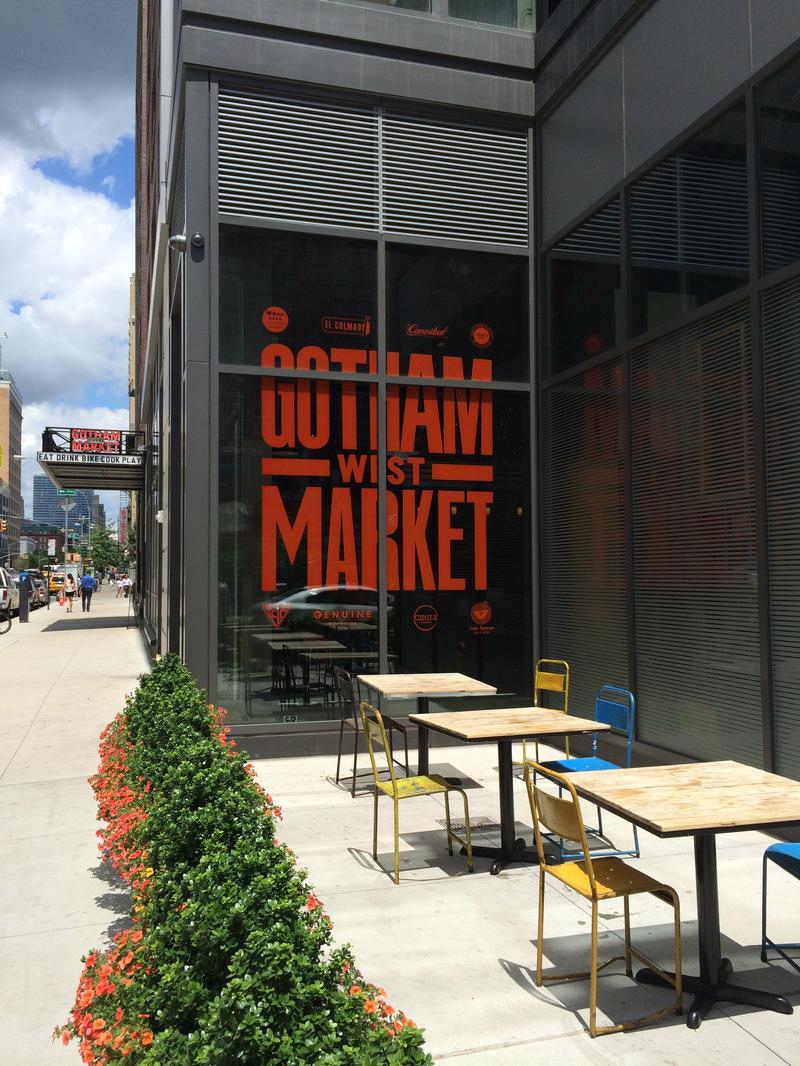 From cupcakes to ramen, New York prides itself on setting culinary trends. Now, it seems the city is playing catch-up on one: food courts. Just don't call them that, try "Food halls."
Whether it's the variety of choices, the convenience of not having to schlep to out-of-the-way food spots or the lure to visit emerging neighborhoods that real estate developers desire, the food hall has arrived. Check out the latest in New York – and a preview what's coming next.
Hudson Eats: Fourteen restaurants including cult-favorite Black Seed Bagels and Dos Toros taqueria, all with views of the Hudson River. 200 Vesey St.
Gotham West Market: Eight vendors including Blue Bottle Coffee and Ivan Ramen's Slurp Shop. 600 11th Avenue (between 44th and 45th Streets)
Berg'n: It's being dubbed a beer hall but you can get Moto Pizza or Mighty Quinn's barbecue at this Crown Heights food hall. Opening soon: 898 Bergen Street, Brooklyn.
UrbanSpace NYC plans a market with more than 25 vendors, mostly food, in a 12,000-square foot space across from Grand Central Station. Projected opening: Early 2015.
Claus Meyer, the Danish culinary pioneer and co-founder of Noma restaurant, plans a huge Nordic food hall and brasserie in Grand Central Terminal's Vanderbilt Hall in early 2016.