Firms Bid to Revamp NYC Payphones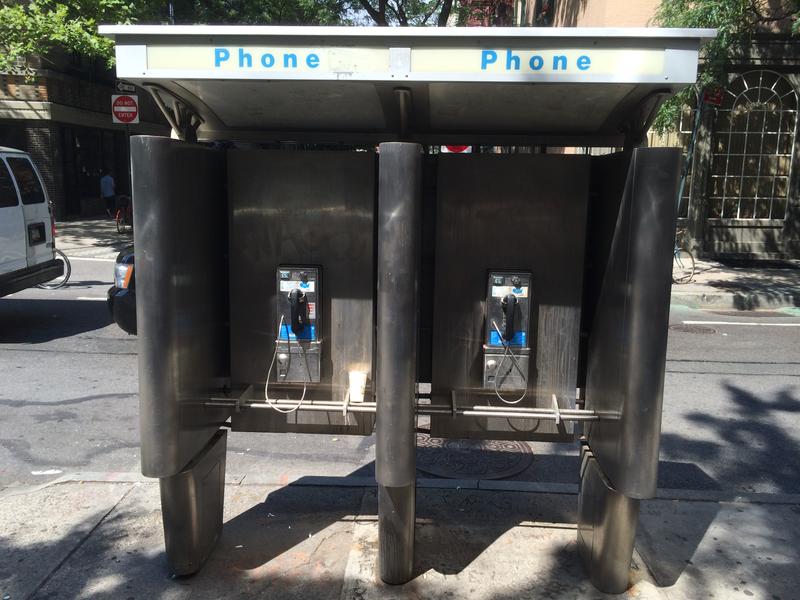 Monday is the final day companies can submit proposals to modernize the city's payphones and payphone kiosks. The new designs must have free WiFi and a way to call 911 and 311. 
The city will not reveal which companies have submitted proposals, but Google, Samsung and IBM were among 60 firms that expressed interest at an information session in May. The city expects to announce the winning bid this fall.
Two years ago, the Bloomberg administration solicited ideas for the future of payphones from students, designers and technologists. If that contest is any indication, the new kiosks could have features like pollution sensors, solar-powered cell phone chargers, and digital ad displays.