Police Officer Who Investigated Housing Project Fire Dies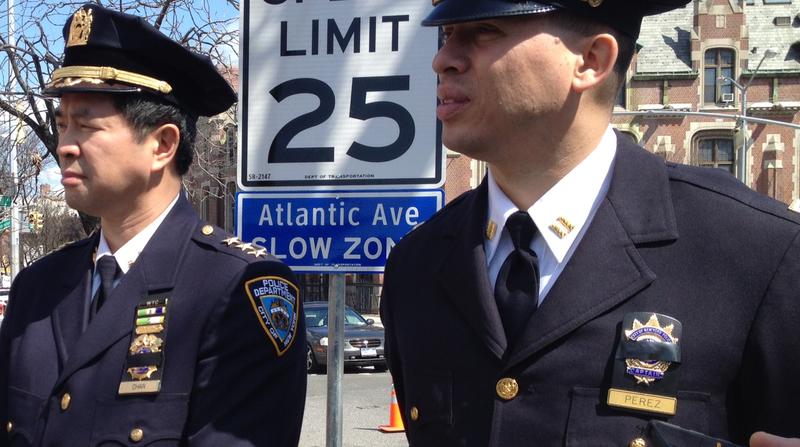 A police officer who had been injured while investigating a fire in a Coney Island public housing building on Sunday has died. Housing Officer Dennis Guerra, 36, was investigating a mattress burning in the hallway of a high rise. He took the elevator and was overcome by smoke. 
Fellow officer Rosa Rodriguez was injured in the blaze and remains in critical condition.
A 16-year-old was arrested on charges of assault, arson and reckless endangerment and is being held without bail. He told detectives he started the fire out of boredom.
Mayor Bill de Blasio called Guerra an exemplary officer. "He went selflessly toward the flame, selflessly toward those in danger, no matter what the risk to him," de Blasio said. 
Guerra was married with three children and had more than seven years on the job..