The Takeaway
Finding Family Through a Dark Legacy of Slavery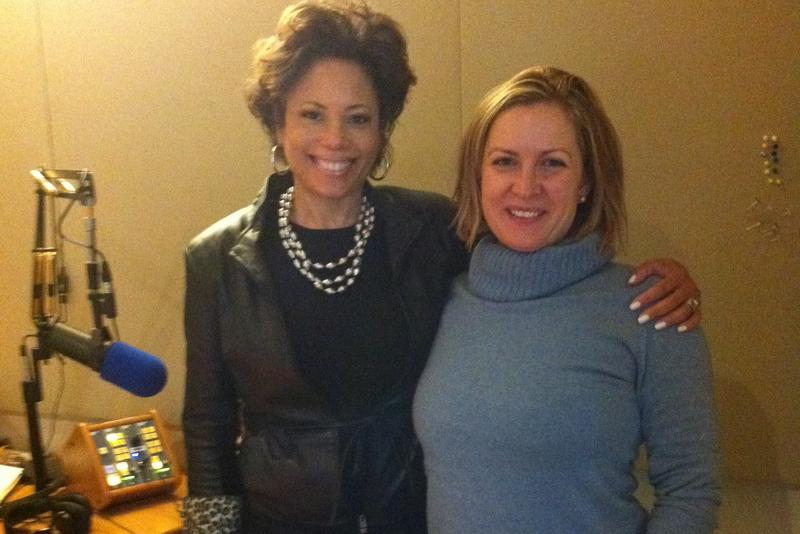 Click on the 'Listen' button above to hear this segment.
As President Barack Obama gears up for this week's LBJ Civil Rights Summit, which commemorates the 50th anniversary of President Lyndon B. Johnson's signing of the 1964 Civil Rights Act, one story shows how a family can bridge America's divisions of race.
Tess Taylor and Gayle Jessup White were living separate lives on separate sides of the country, when Tess published a book of poems about her ancestors. It caught Gayle's eye.
The two women discovered they were related, through not just anyone, but through the Thomas Jefferson family line.
Thomas Jefferson was a founding father, our nation's third president, and the lead author of the document that declared the U.S. free and independent. And while the founder may be one of the most celebrated Americans in history, he was also a slave owner — an ugly history that today links together Tess and Gayle.
Jefferson's great-great-grandson was a man named Bennett Taylor, who is the great-great grandfather of Tess. Bennett Taylor, as it turned out, was the brother of Moncure Robinson Taylor, who had a relationship with one of the family's slaves, Rachael, and together gave birth to Eva Robinson Taylor, Gayle's grandmother. 
A note from Gayle to Tess sparked what would become a series of conversations, phone calls and eventual meetings that resulted in the women realizing they were related — distant cousins separated by the dark legacy of slavery, but linked by the Jefferson family line.
For Gayle, the narrative of slavery has always been a part of her identity as a black woman. But it was a different story for Tess, who is white and had a richly documented family lineage that failed to include the lives Gayle was looking for.
The Takeaway sat down with Tess, author of a collection of poetry, "The Forage House," and Gayle, a communications consultant who now lives in Richmond, VA, for a conversation about identity, family and confronting the past.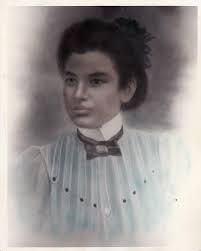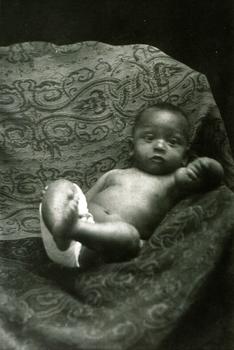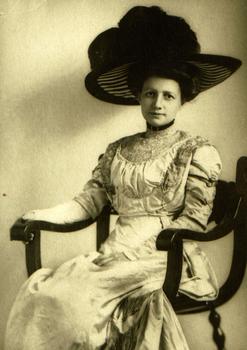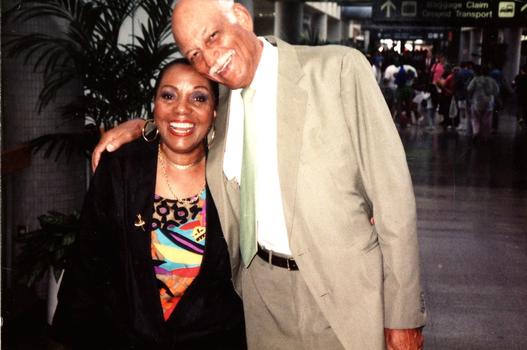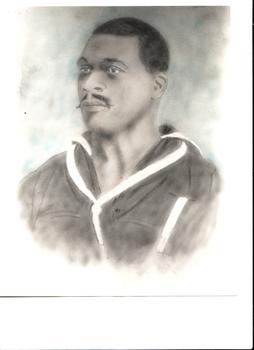 of