Financial Tips For The End Of 2016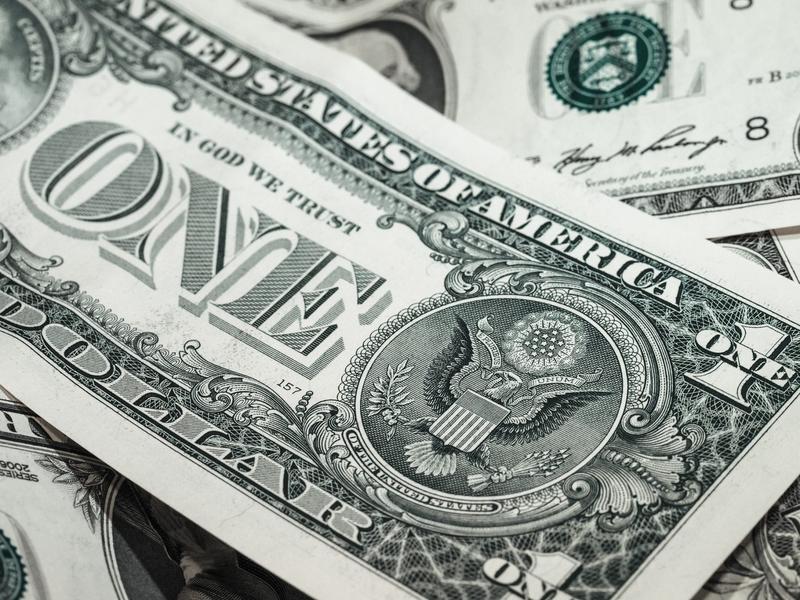 The Dow is edging towards 20,000, the year is ending and President-elect Donald Trump is preparing to take office. So what should you be doing with your money right now?
Here & Now's Robin Young speaks with Jill Schlesinger (@jillonmoney), CBS News business analyst, host of "Jill on Money" and certified public accountant, for some end-of-the-year tips.
Copyright 2016 NPR. To see more, visit http://www.npr.org/.