Final Trip to Cuba, 68 Years Later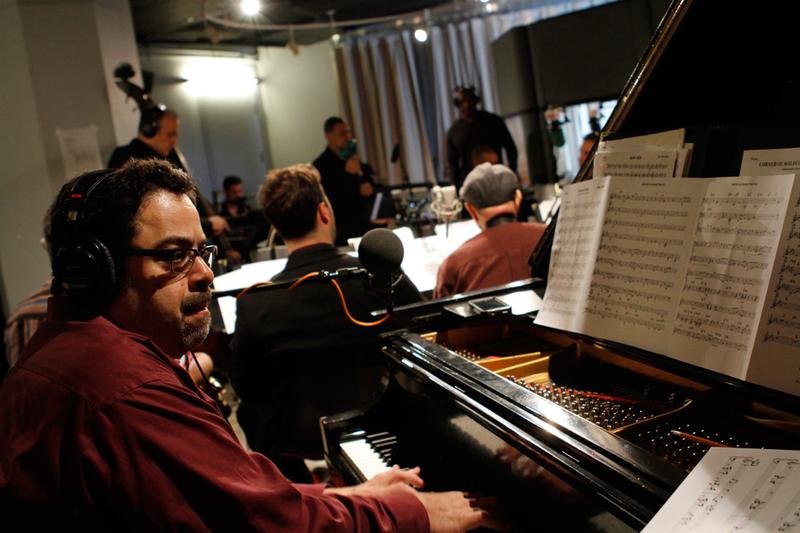 Cuba has been in the news a lot lately, both for the recent death of Fidel Castro and for the steps taken by the Obama administration to normalize relations between the U.S. and Cuba. 
Like many Cuban Americans, New York-based pianist and bandleader Arturo O'Farrill has been watching the developments, especially as he plans to take his father's remains back to the island this week. He spoke with John Schaefer, host of WNYC's Soundcheck about Cuba, his father, jazz legend Chico, and what it means to bring his father back home.