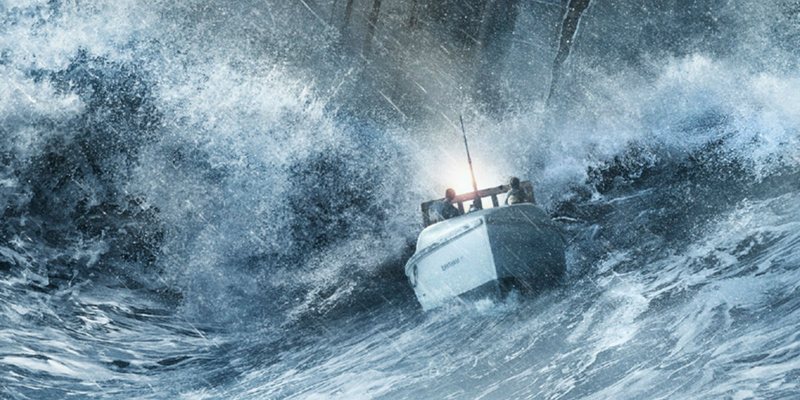 Click on the audio player above to hear this interview.
Rafer Guzman, film critic for Newsday, drops by to review the new releases hitting the box office. 
This week, Rafer reviews "The Finest Hours," an action flick about a shipwreck off Cape Cod; "Son of Saul," which follows the story of a Jewish worker in Auschwitz; and the latest—and perhaps greatest—Kung Fu Panda movie, "Kung Fu Panda 3."  
What are you watching this weekend? Tell us in the comments.