The Takeaway
Films to Catch and Skip at the Box Office This Weekend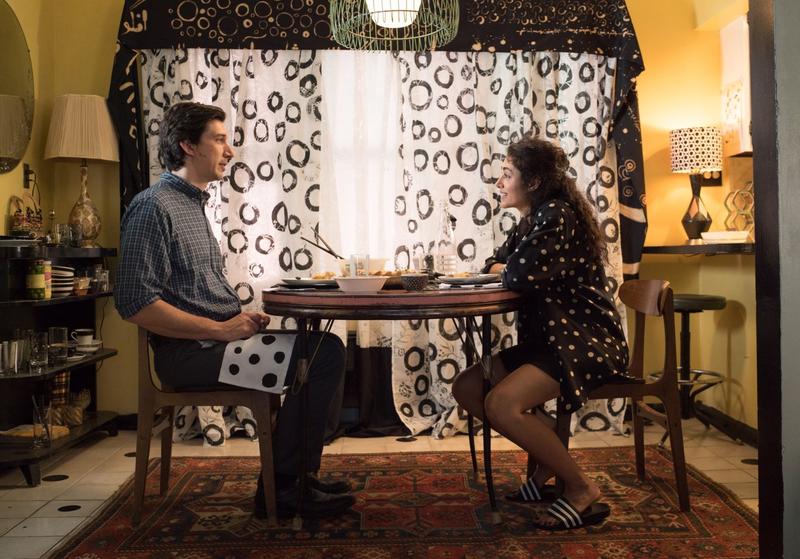 Every Friday, Rafer Guzman, film critic for Newsday, drops by to review the new releases hitting the box office.
This week, Rafer reviews the family friendly dog movie, "A Dog's Purpose", featuring the voice of Josh Gad and acting from Dennis Quaid; "Gold" featuring Matthew McConaughey as a rogue prospector, and "Paterson", a film by Jim Jarmusch about a poetic bus driver in small town America featuring Adam Driver and Golshifteh Farahani. 
What are you watching this weekend? Tell us in the comments.