The Takeaway
Films to Catch and Skip at the Box Office This Weekend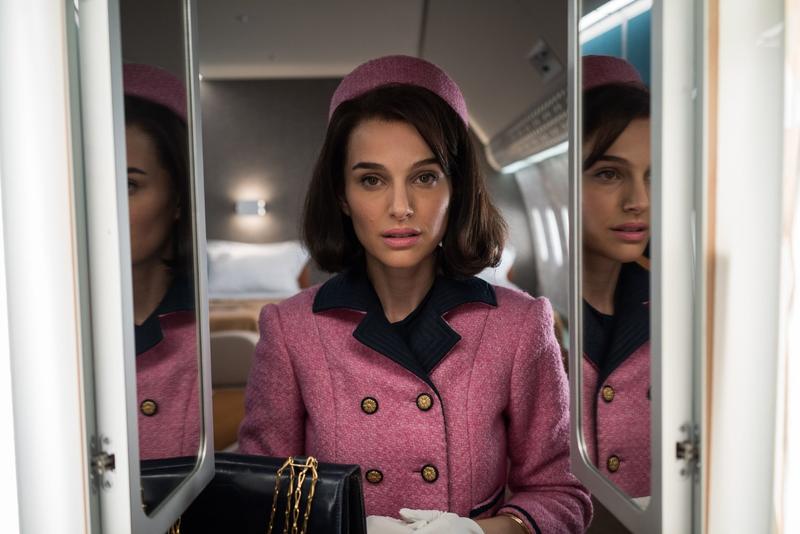 Click on the 'Listen' button above to hear this interview. 
Every Friday, Rafer Guzman, film critic for Newsday, drops by to review the new releases hitting the box office.
This week, Rafer reviews the Jackie Kennedy bio-pic, "Jackie," starring Natalie Portman, and looks ahead to some of December's big releases. 
What are you watching this weekend? Tell us in the comments.