The Takeaway
Films to Catch and Skip at the Box Office This Weekend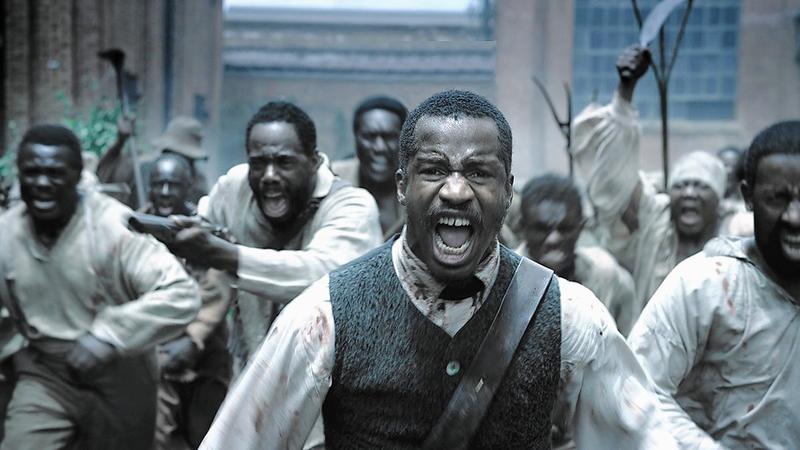 Every Friday, Rafer Guzman, film critic for Newsday, drops by to review the new releases hitting the box office.
This week, he reviews two highly anticipated films, including the period drama "Birth of a Nation," which focuses on Nat Turner, who led the south's most violent slave rebellion in Southampton County, Virginia back in 1831; and "The Girl on the Train," a thriller staring Emily Blunt, Justin Theroux, and Haley Bennett. 
What are you watching this weekend? Tell us in the comments.