The Takeaway
How Filmmakers are Fighting Piracy and Teaching Diversity With Storytelling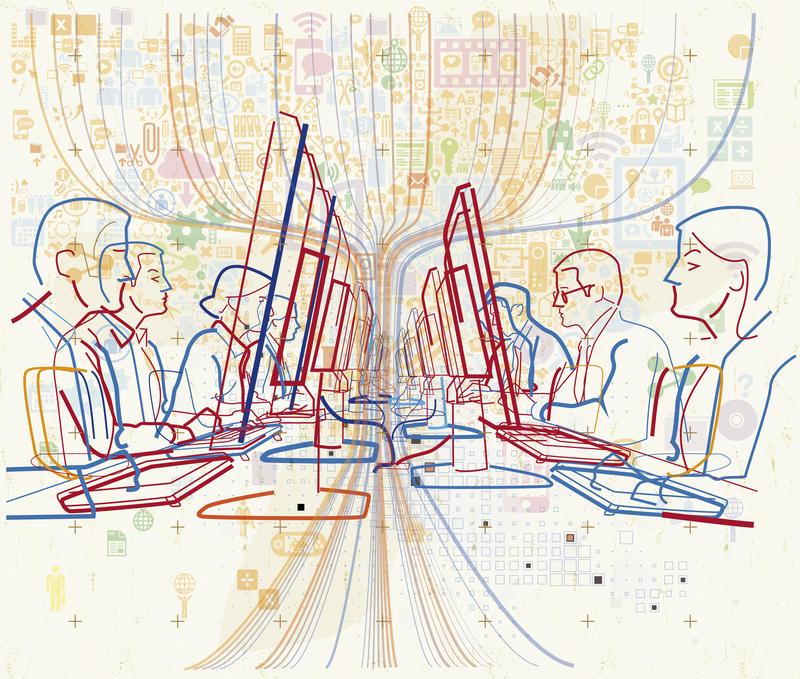 Click on the audio player above to hear this interview.
Hollywood took in more than $10.8 billion in box office revenue last year with big hits like Jurassic Park and Star Wars. But most films are not big budget tent-pole thrillers—the sci-fi flick "Ex Machina," which tells of the perils of artificial intelligence—was made for $15 million and took in more than $36 million in ticket sales. 
Ruth Vitale is an independent producer. During her time at Paramount Classics, Vitale released films like "The Virgin Suicides," "Hustle & Flow," and "The Machinist," among others. She's also the CEO of CreativeFuture, an organization that embraces digital change and educates young people about stolen content.
Vitale says that storytelling can help stop piracy, something that can make a huge difference for small, independent filmmakers that are working for a more diverse world.
"Telling stories are what inspires us, challenges us to ask questions and think differently—to think outside the box," she says. "You can't put a price on that."