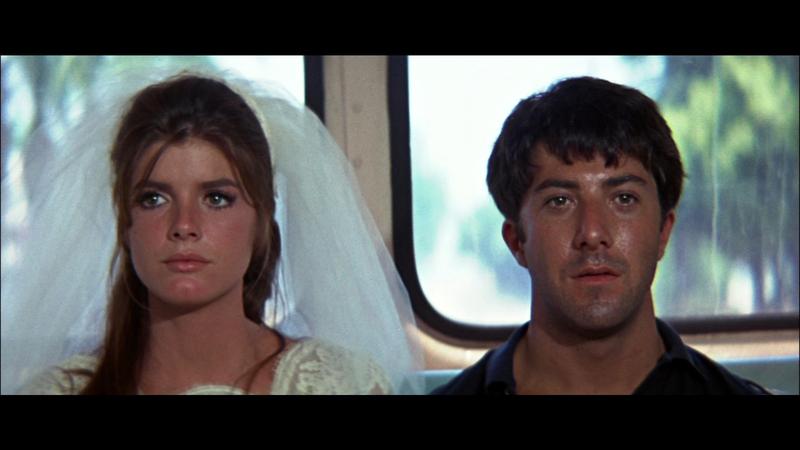 Click on the 'Listen' button above to hear this interview.
There's a strong set of nominees in contention at the Oscars this Sunday, but what are the odds that audiences will still be watching any of these movies 50 years from now?
2017 marks the 50th anniversary of the release of Oscar nominated films like "The Graduate," "Bonnie and Clyde," and eventual Best Picture winner "In the Heat of the Night." This set of films from 1967 captured something essential about the era in which they were made, and have managed to remain incredibly relevant in the decades since.
And even though the two other 1967 Best Picture nominees — "Guess Who's Coming to Dinner" and "Doctor Dolittle" — now look like relics of a bygone Hollywood, their inclusion is a reminder of just how wildly transitional this period was.
Author Mark Harris traced the production histories of those five films in his book "Pictures at a Revolution: Five Movies and the Birth of the New Hollywood." He joins The Takeaway to discuss what made 1967 such an essential year for movie history, and how this years nominees might be looked at years from now.